NEWQUAY TRETHERRAS AROUND THE WORLD CHALLENGE
WE WANT YOU TO GET OUT AND ABOUT OVER THE NEXT TWO WEEKS!
HELP NEWQUAY TRETHERRAS GET AROUND THE WORLD BEFORE FRIDAY 21st JULY!
TO GET INVOLVED, ALL YOU NEED TO DO IS: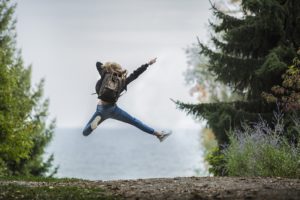 1. GO FOR A WALK, RUN OR A BIKE RIDE
Embrace the beautiful outdoors by going for a walk, run or a bike ride over the next two weeks!
Use a GPS app to track your activity. If you don't have a GPS app, please use your step count.
Calculate that 1000 steps = 0.8km, round to the nearest km.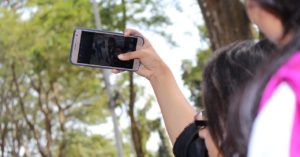 2. TAKE A PHOTO OR SELFIE OF YOU ON YOUR ACTIVITY!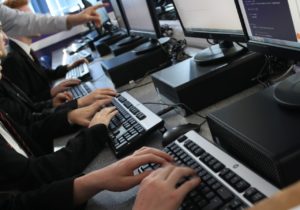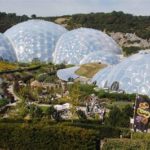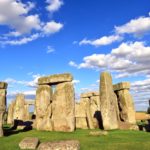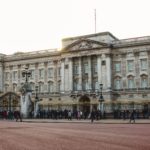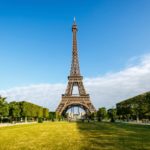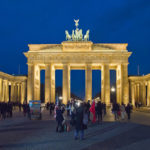 Leaning Tower of Pisa 1624km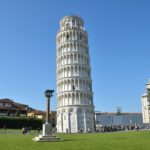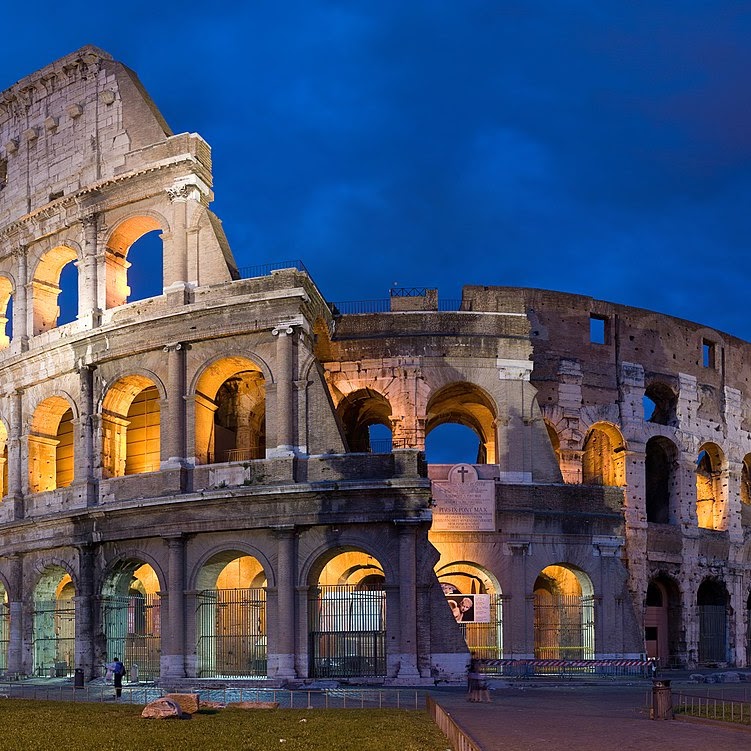 Minsk State Museum
2251km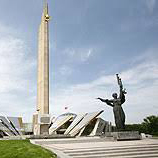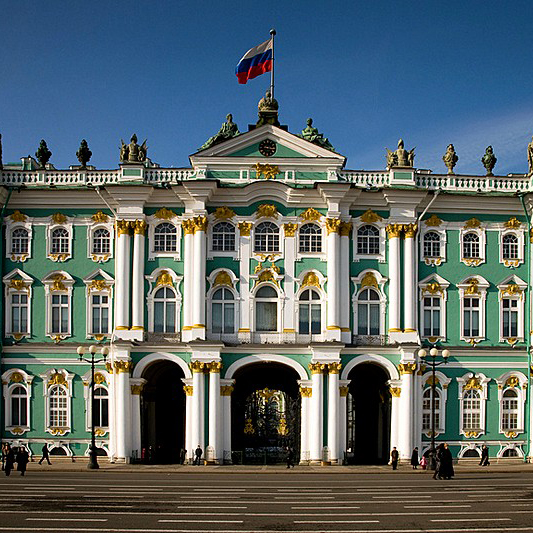 St Basil's Cathedral
2880km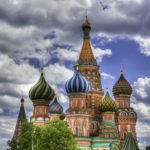 Acropolis of Athens
2653km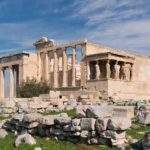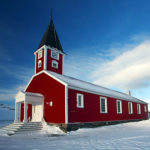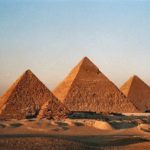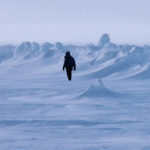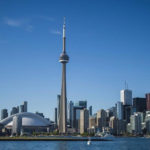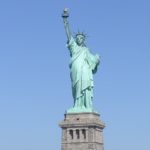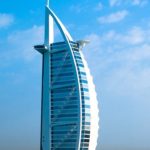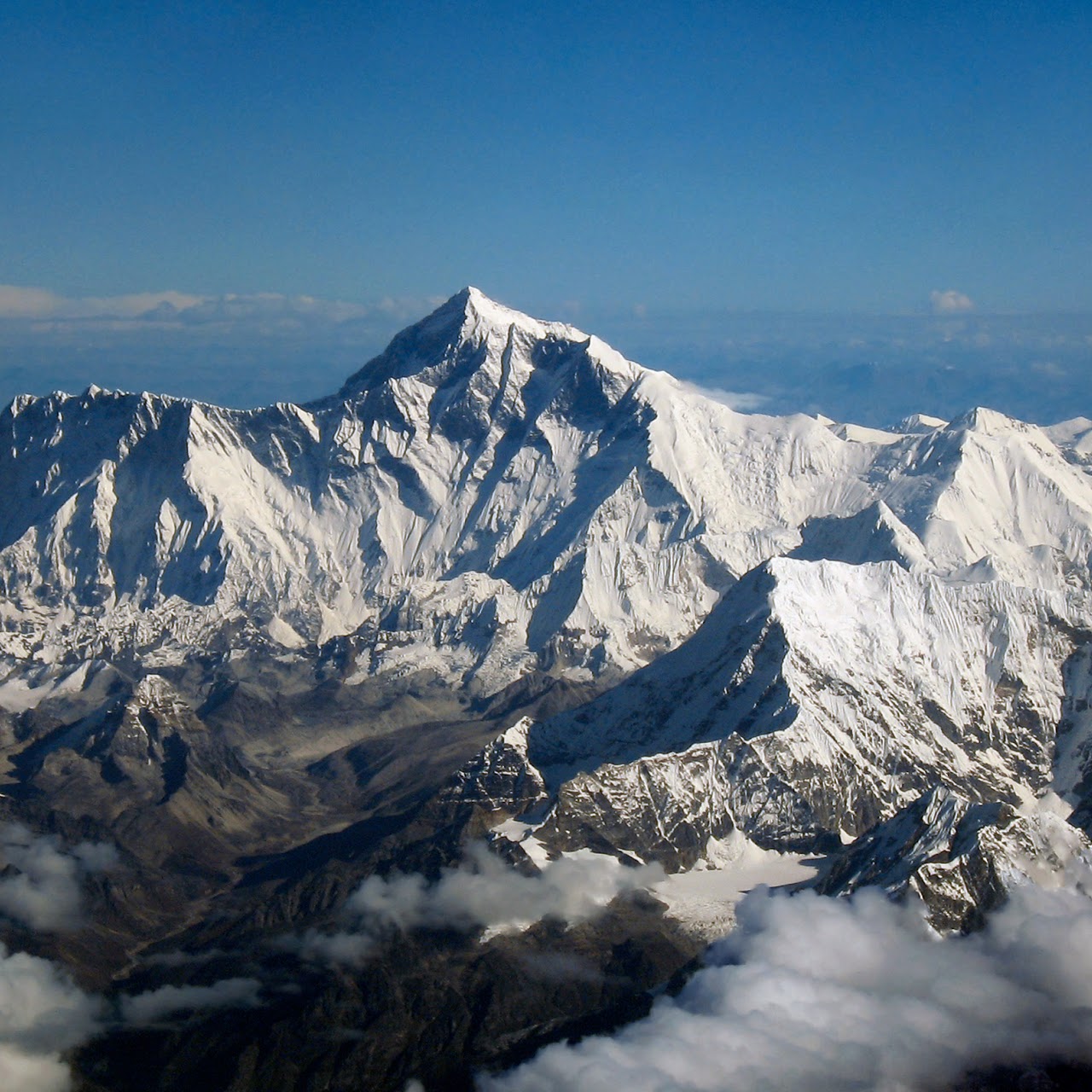 Great Wall of China
8002km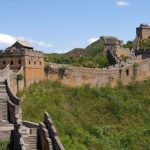 Golden Gate Bridge
8554km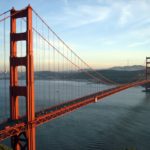 Christ The Redeemer
9378km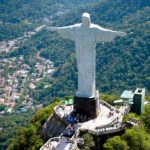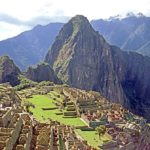 Sydney Opera House
16905km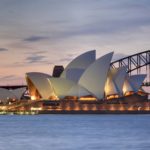 PRIZES AND AWARDS TO BE WON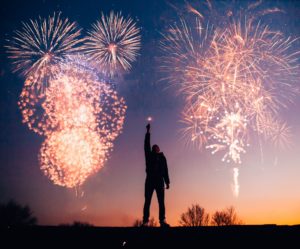 Prizes:
Each person who enters a distance = 1 x entry to win a £20 Amazon voucher
4 vouchers up for grabs (2 per week)