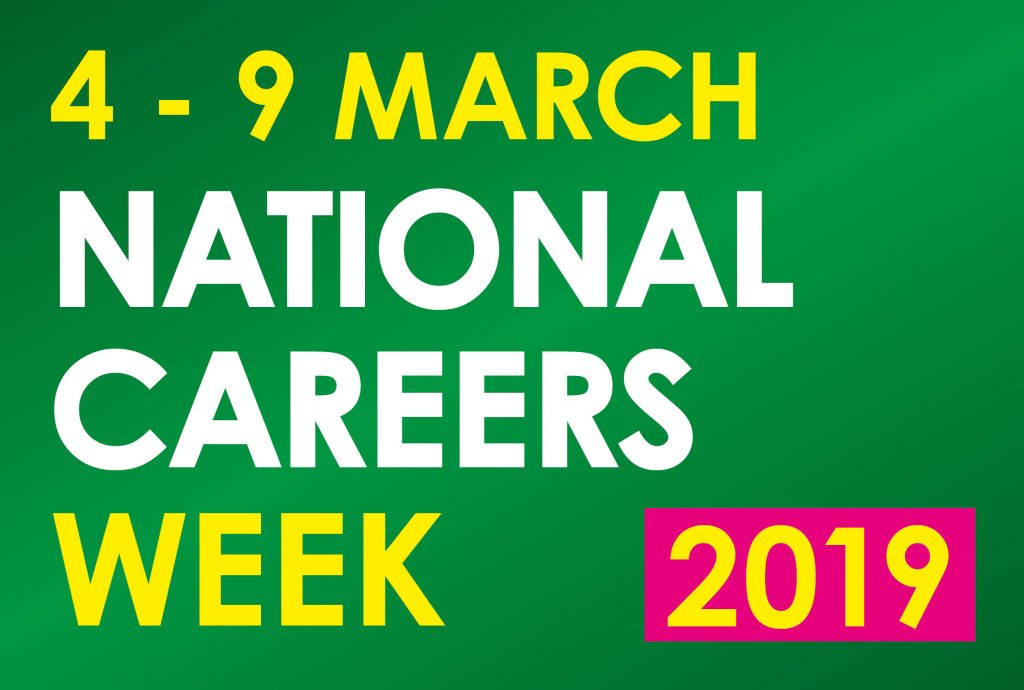 Various activities are going on in school during form time, including Year 7 & 8 careers talks & construction workshops.
Amazing Apprenticeships have created a  brand new Activity Pack for National Apprenticeship Week 2019, full of fun and engaging activities for students. 
Try out The Apprenticeship Quiz which is a fun and informative way to find out how much you know about apprenticeships, and will encourage students & parents alike to consider the benefits and opportunities.
Please also have a look at February's Parents Pack full of resources, including National Apprenticeship Week info, interview with an apprentice, and much more!