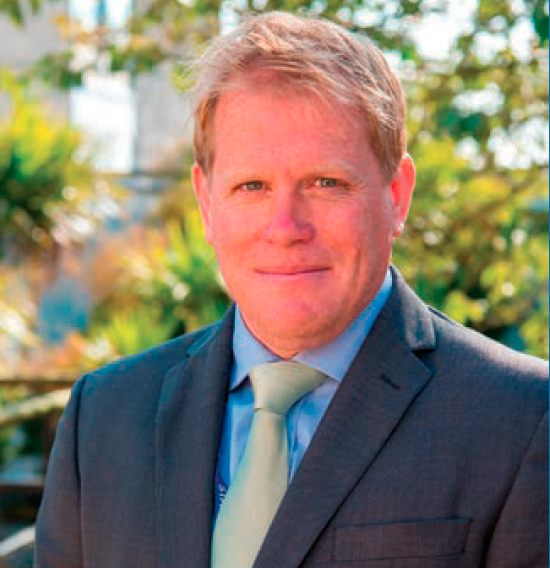 Mr J Hammersley
Director of 16 -19 Learning
Dear Students and Parents,
Welcome to the Newquay Tretherras Advanced Academy, or NT6 as it is known in school!
We provide an environment which challenges our students to achieve at the highest levels of their ability and enables them to fulfil their ambitions and goals.
We offer students outstanding teaching and pastoral support, a choice of 30 A Level and Vocational subjects and a proven track record of success. We will provide them with high quality teaching, and support them through academic tutoring and mentoring to guide them through their final two years of school.
All our courses are designed to maximise our students understanding of opportunities beyond the Sixth Form and improve their chances of success when applying for Higher Education, apprenticeships or employment.
Students in the Advanced Academy play a prestigious and influential role in the life of the whole academy: our students are mentors and role models, championing and leading younger students as Heads of School, Prefects, House, Sports and Outdoor Learning Captains.
The Advanced Academy will work hard to provide you with a world class Post 16 experience and provide you with the skills, knowledge and confidence to achieve anything you want to in life.