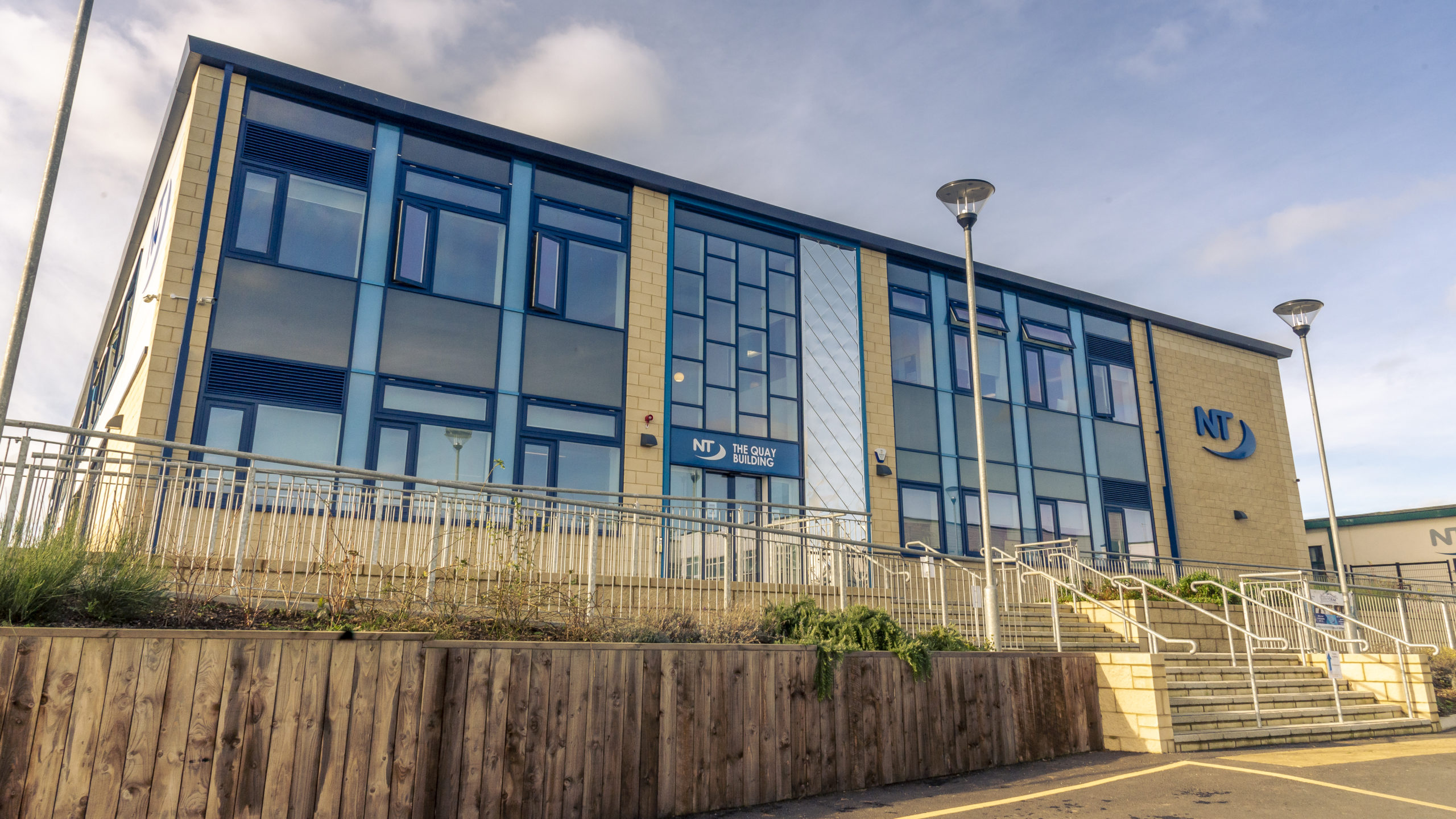 You will always be guaranteed a warm welcome at Newquay Tretherras, an inspiring and vibrant school at the heart of the Newquay community.
Tretherras has a history of providing education of the highest quality, in a beautiful setting on the North Cornish coast.
WELCOME TO NEWQUAY TRETHERRAS
NT students Achieve Highly, Communicate Convincingly, Engage Fully and Decide Wisely
Read the Executive Headteacher's Welcome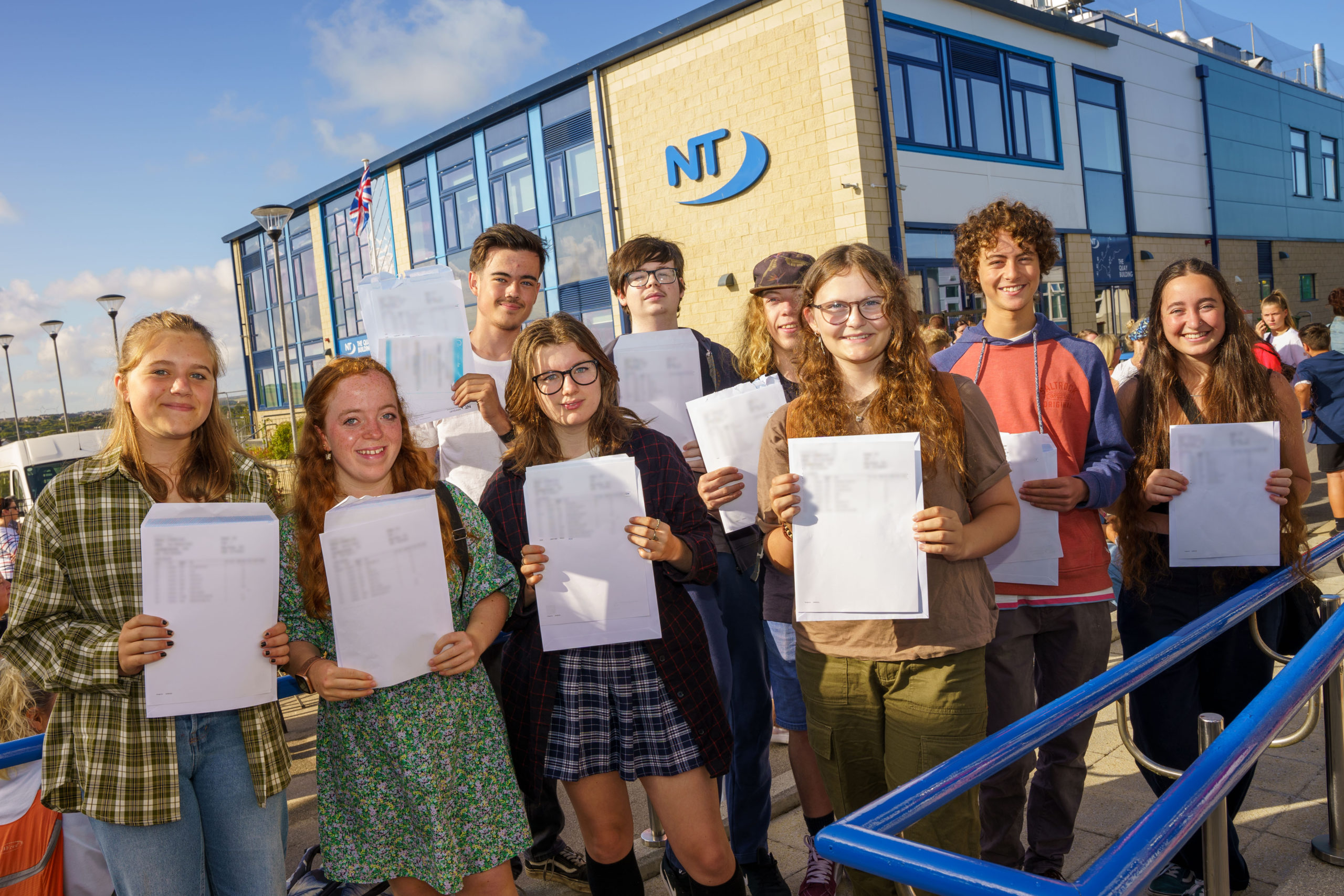 GCSE RESULTS DAY 2022
CLICK HERE TO READ MORE ABOUT OUR FANTASTIC GCSE 2022 RESULTS
FANTASTIC KS4 RESULTS FOR NEWQUAY TRETHERRAS STUDENTS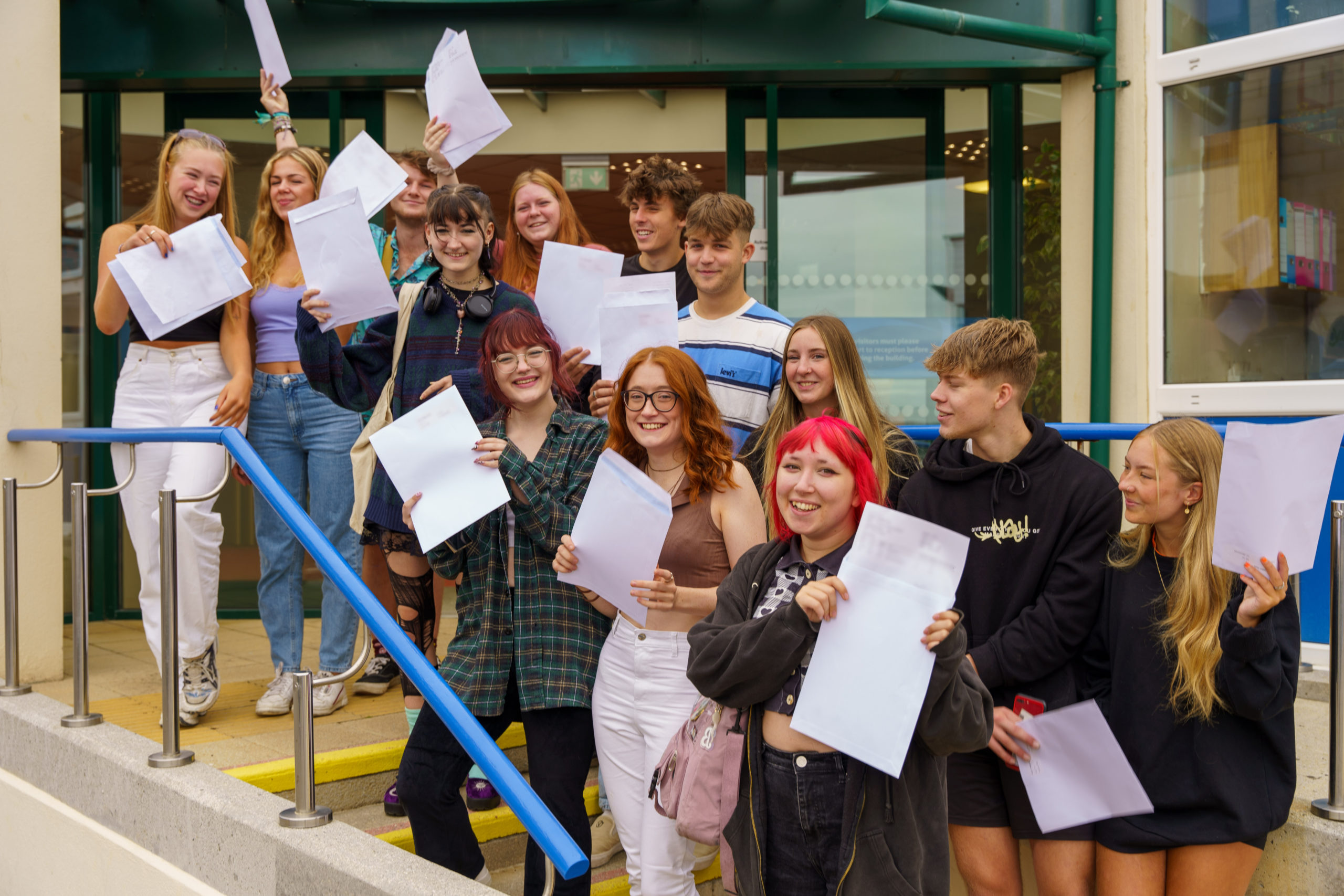 A LEVEL RESULTS DAY 2022
CLICK HERE TO READ MORE ABOUT OUR OUTSTANDING 2022 RESULTS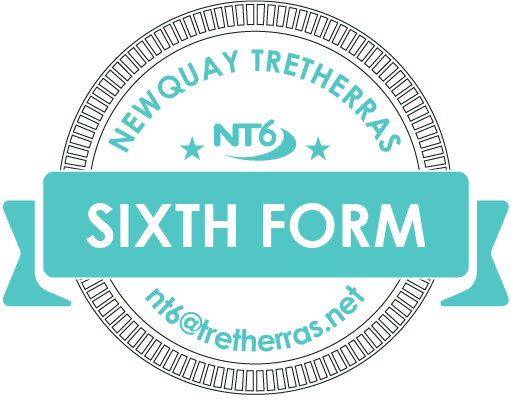 Sixth Form continues its tradition of achieving the highest grades, with students successfully gaining places
on their desired degree courses and apprenticeships.
68% A*-B and a 100% Pass rate at A level
and similar success with Vocational grades being 94% Distinction*/Distinction.

Newquay Tretherras Young Enterprise Students Win Young Enterprise Best UK Business 2022
The Year 10 students competed against 650 other UK company schools to win the title and other awards that included Best Advert, Best Innovation, Best Sustainability and Best Presentation.
Read more about Ocean Revolution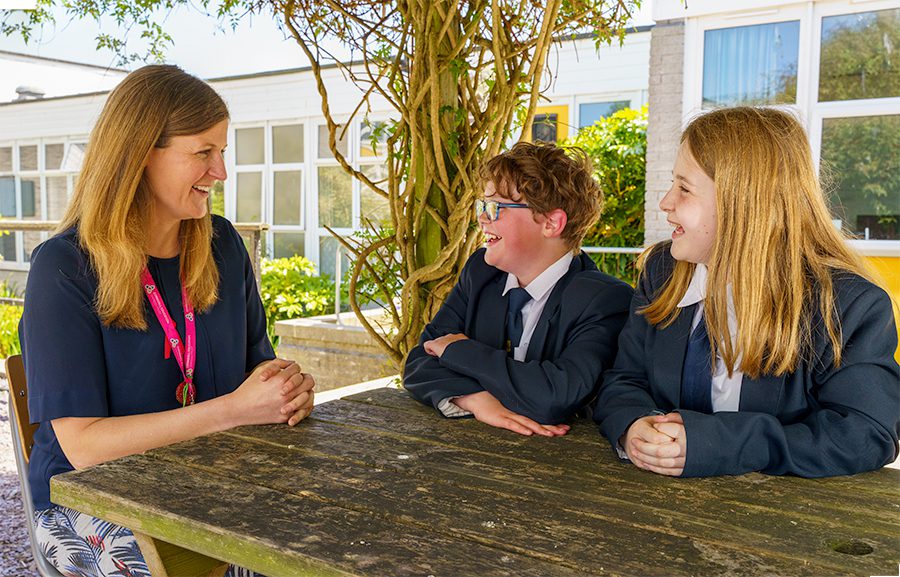 Admissions
Joining The NT Family
We strive to provide a supportive environment for all students in the "Tretherras Family." Prior to pupils beginning at Tretherras we work in close partnership with our local primary schools to establish good relationships with younger pupils, and to provide opportunities that ensure their transition to secondary school is as smooth as possible and a pleasurable experience.
Read More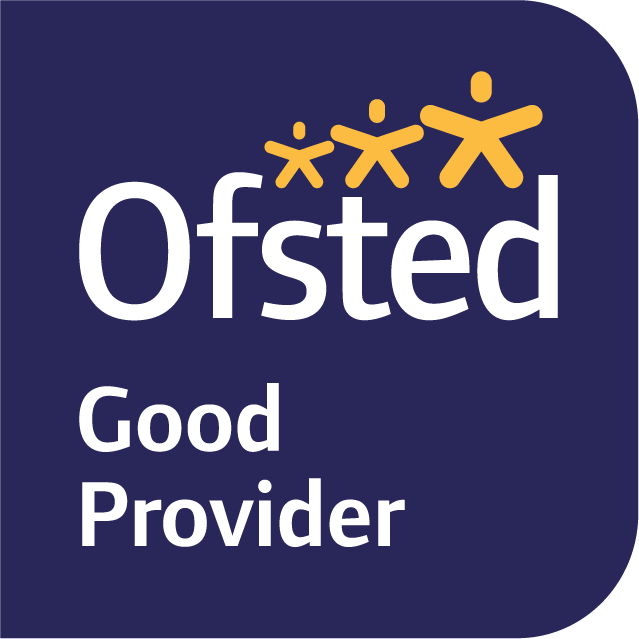 It is important that all children, families and professionals are able to contact key staff to share information in respect of safeguarding and concerns.
Following the wider opening of all CELT schools, there is now a member of the safeguarding team on duty in school every day. Please contact the school directly and ask for the DSL if you have any concerns you wish to discuss.
The dedicated CELT e mail address is still in operation and can be used if, for any reason, you are unable to contact the school;
This will be monitored during office hours only, Monday to Friday.
However, you should contact the Police or Social Care if you feel that a child is at risk of immediate serious harm.