Newquay Tretherras Young Enterprise Students
Win Young Enterprise Best UK Business 2022
The Year 10 students competed against 650 other UK company schools to win the title and other awards that included Best Advert, Best Innovation, Best Sustainability and Best Presentation.

Ocean Revolution will now represent the UK in Tallinn in Estonia in an all-expenses-paid trip of a lifetime.
Read more about Ocean Revolution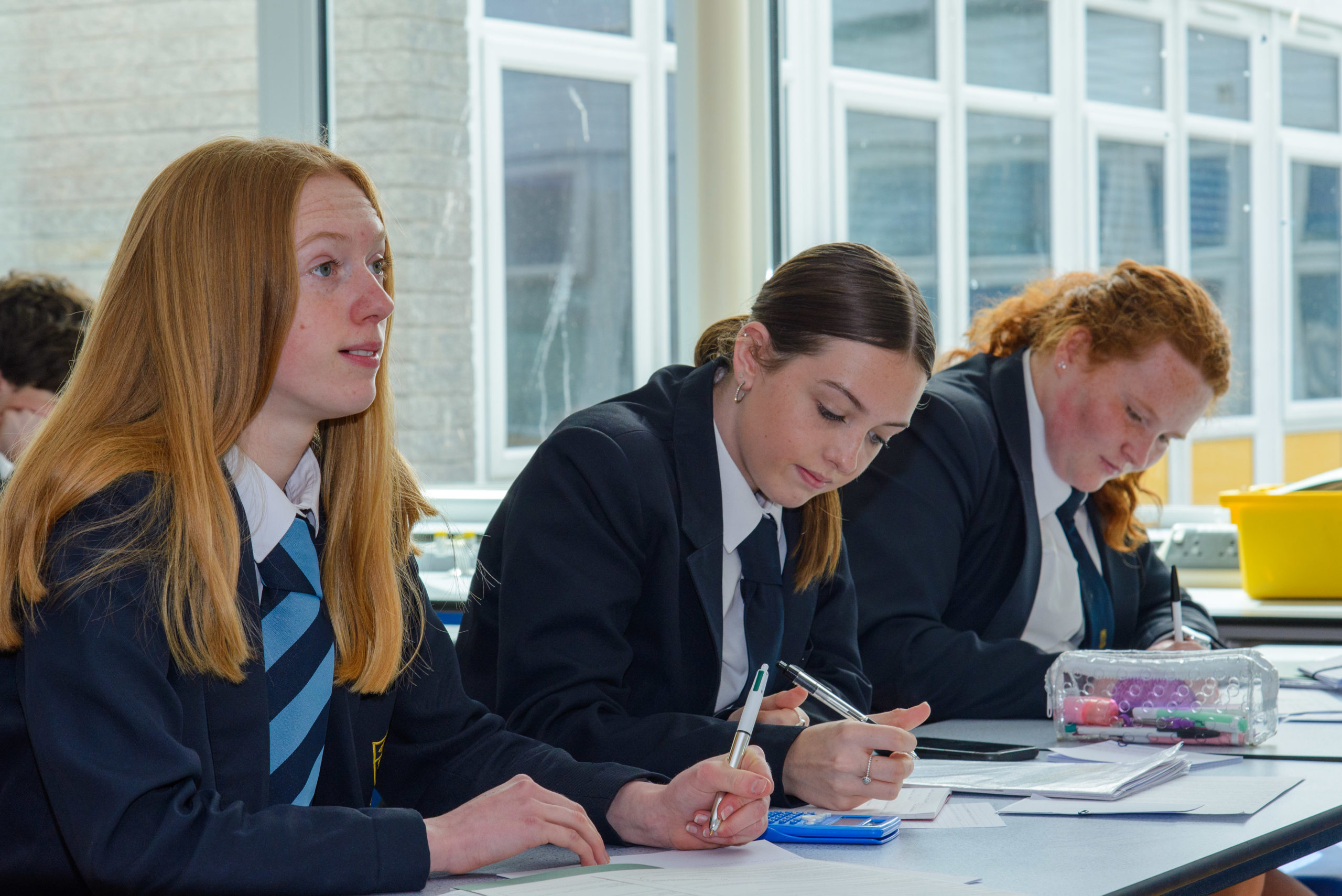 Curriculum
A Curriculum For Everyone
The school curriculum at Newquay Tretherras aims to inspire and challenge all learners and prepare our students for the future.
Read More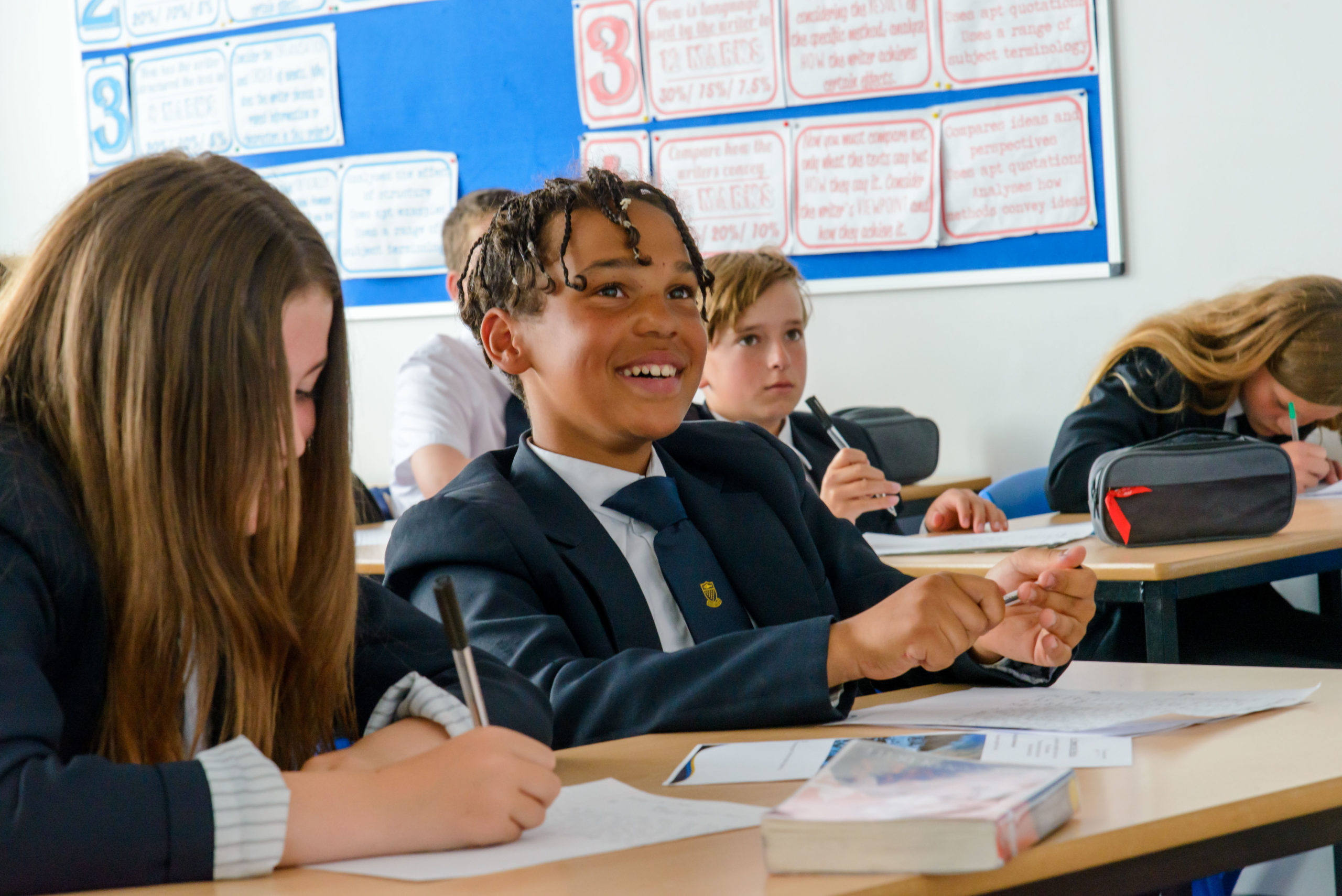 Safeguarding and Family Support
Should you need some support as a parent/carer - whether the concern is to do with physical or emotional well-being, safeguarding or worries around distance learning, please click on the button below for useful safeguarding information.
Click here for Safeguarding Information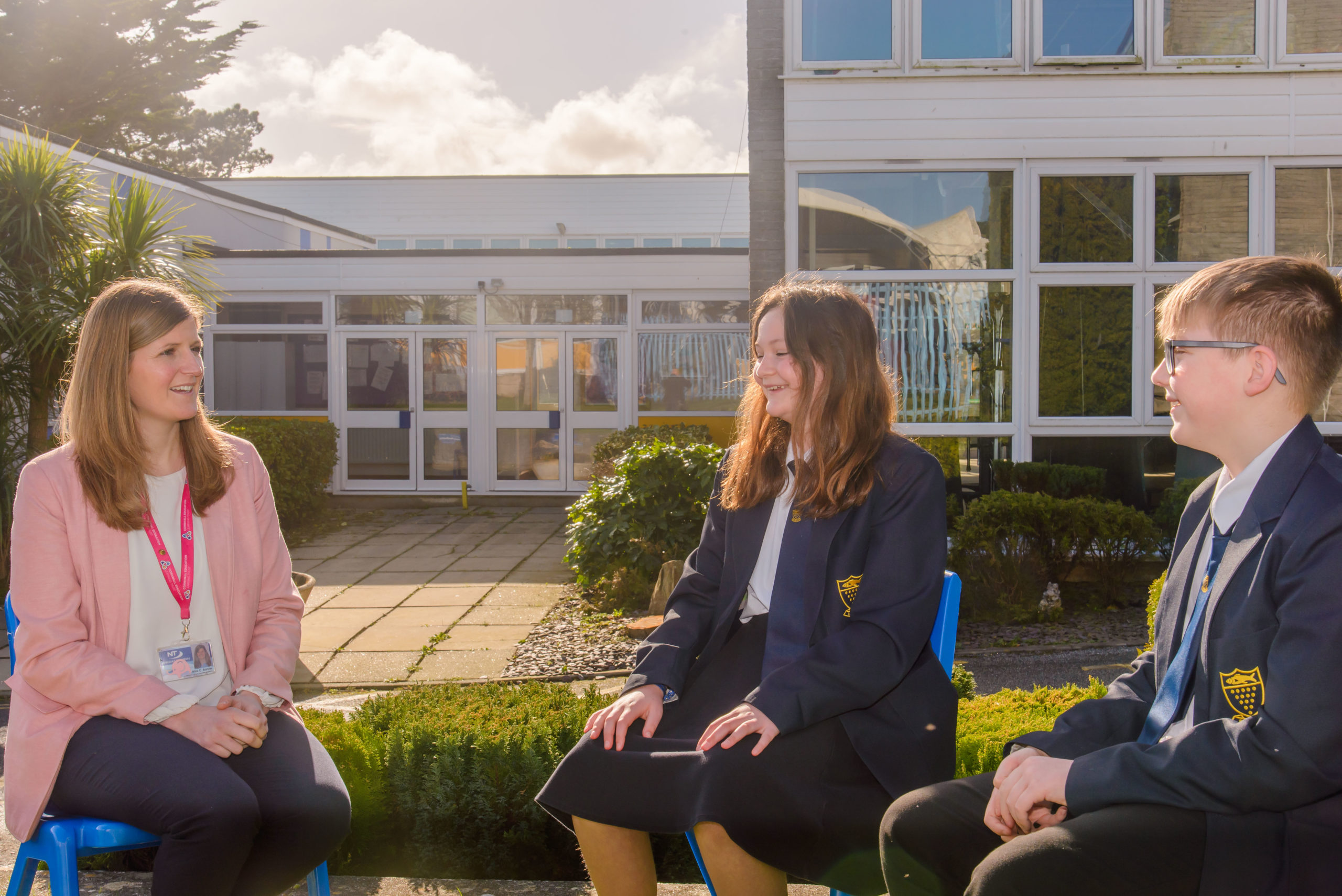 Admissions
Joining The NT Family
We strive to provide a supportive environment for all students in the "Tretherras Family." Prior to pupils beginning at Tretherras we work in close partnership with our local primary schools to establish good relationships with younger pupils, and to provide opportunities that ensure their transition to secondary school is as smooth as possible and a pleasurable experience.
Read More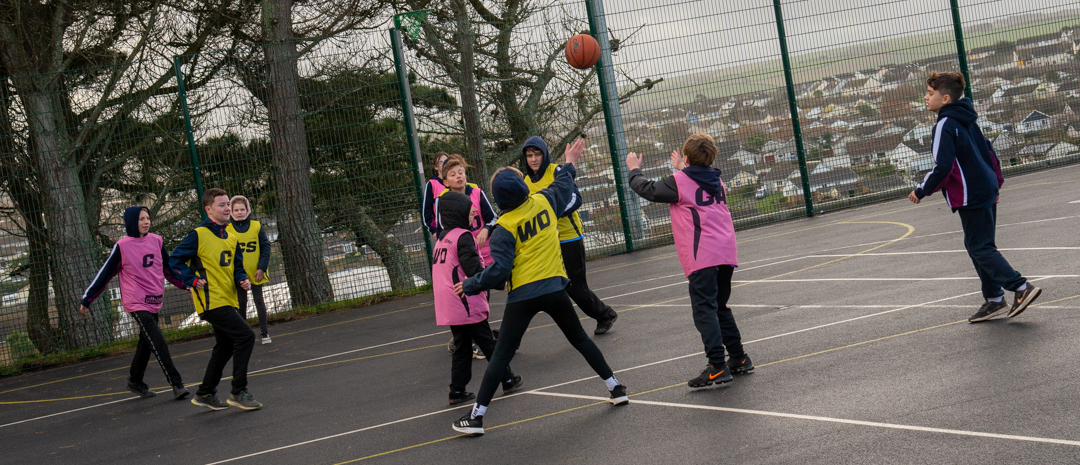 Sport at Newquay Tretherras
Our ethos in the NT Sport department is to provide all students with extensive experiences to develop their physical and social abilities through the delivery of a broad and balanced curriculum and recreational and competitive opportunities in sport and physical activity.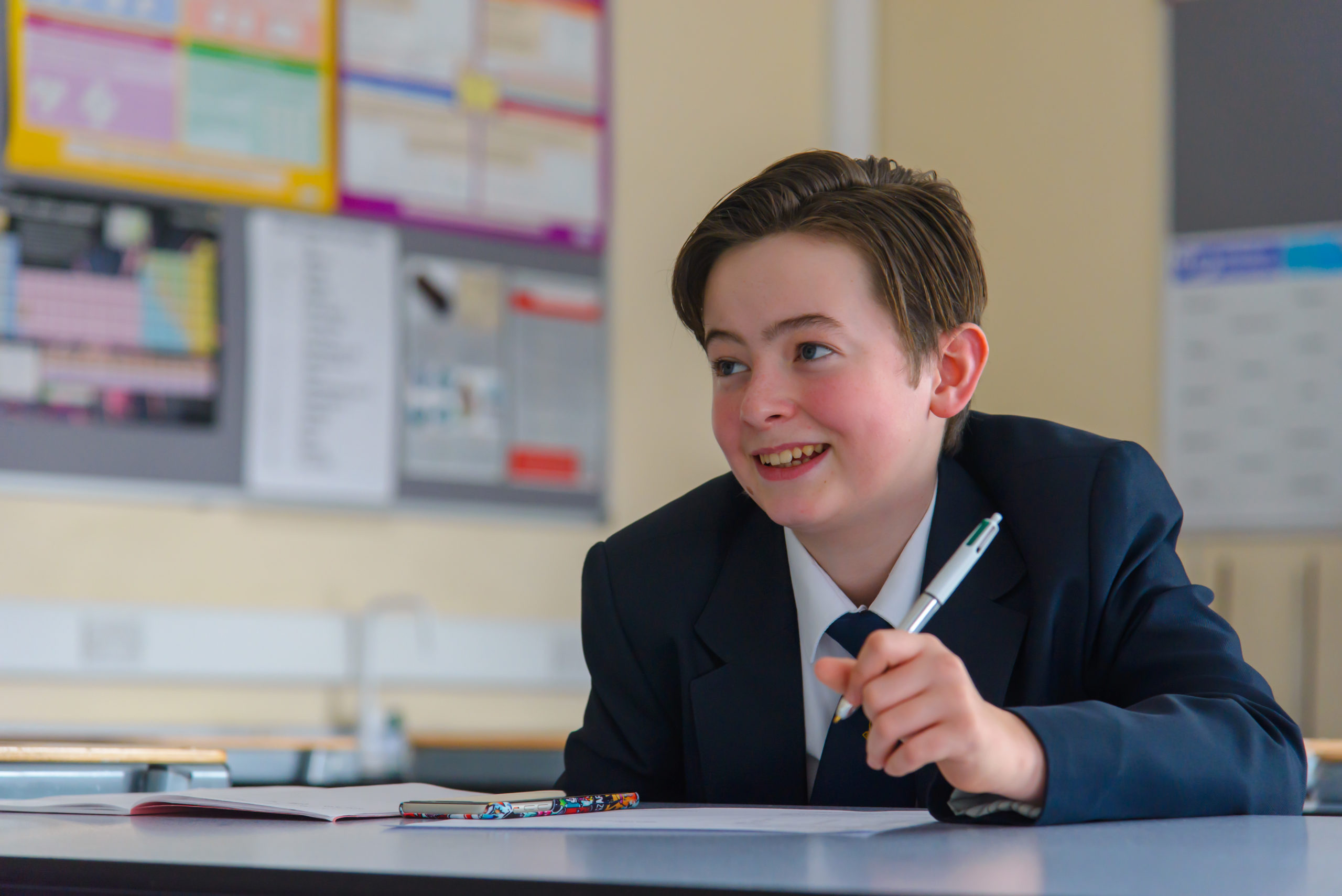 NT Life
We value every student equally
and provide totally inclusive, challenging and rich learning experiences underpinned by outstanding care, guidance and support, enabling everyone to succeed in life regardless of their starting points.
Read More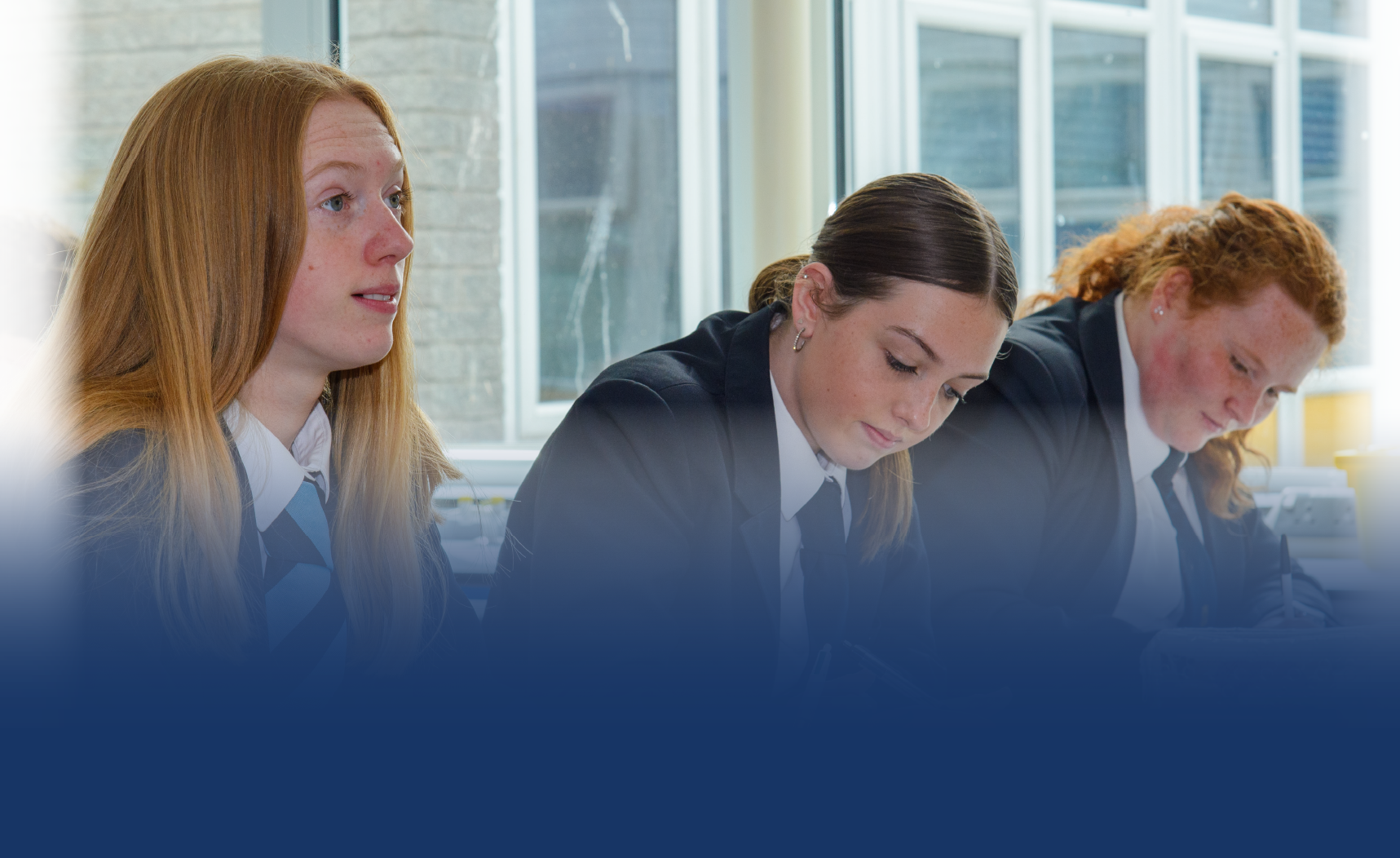 GCSE RESULTS DAY 2021
CLICK HERE TO READ MORE ABOUT OUR GCSE 2021 RESULTS

NEWQUAY TRETHERRAS
"Well done and Congratulations 'Class of 2021'!
You really showed your true colours with these incredible exam results
and we are so proud of you."

Head of Year 11, Sue Ollerenshaw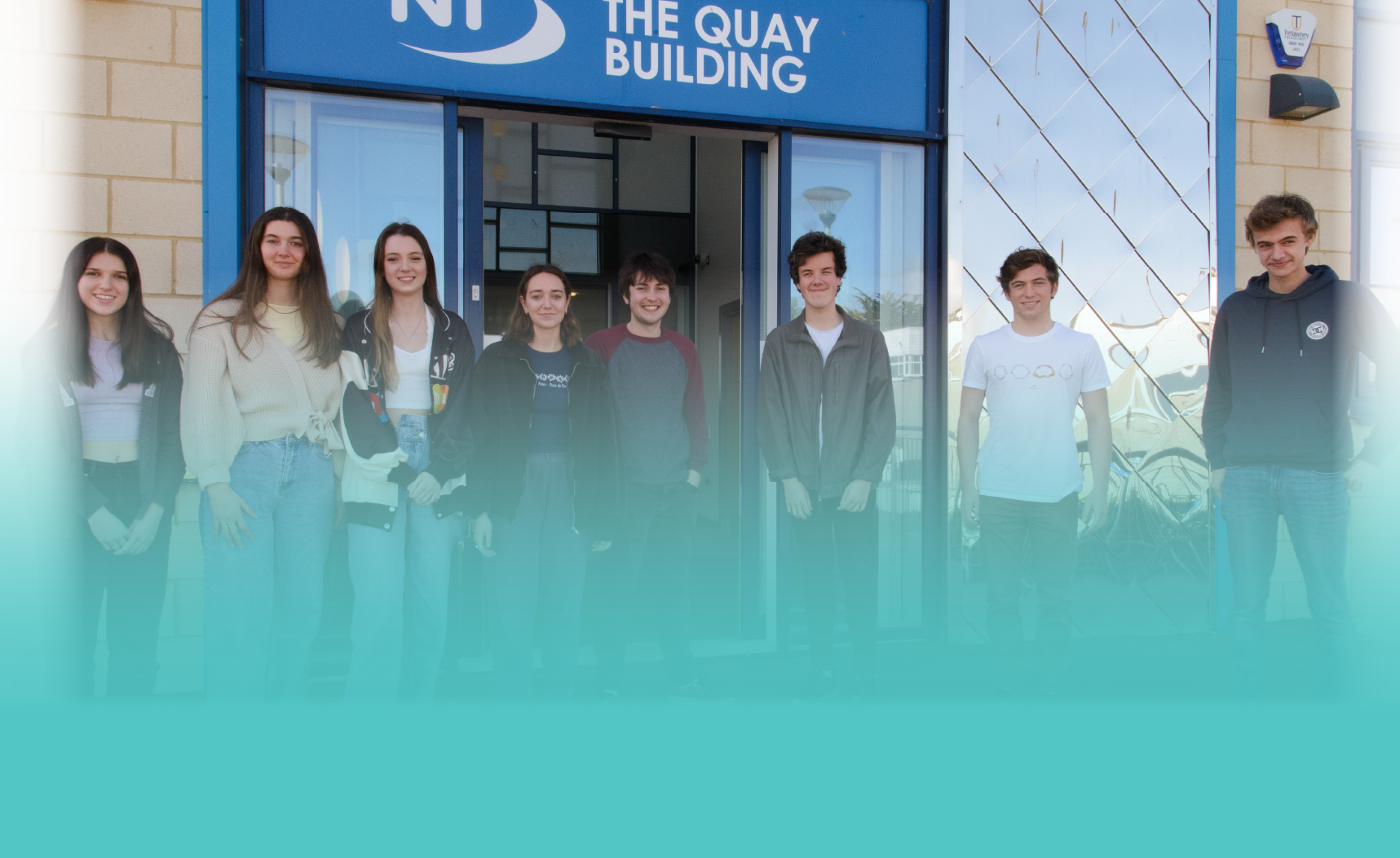 A LEVEL RESULTS DAY 2021
CLICK HERE TO READ MORE ABOUT OUR OUTSTANDING 2021 RESULTS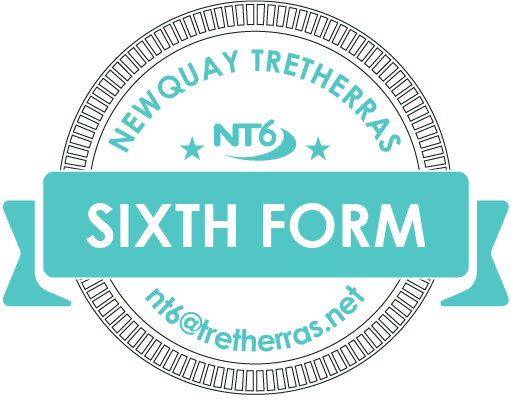 NT6 students have once again achieved an amazing set of results,
with 77% of students achieving A* -B grades at A Level
and 93% of Vocational students achieving
Distinction Star/ Distinction grades.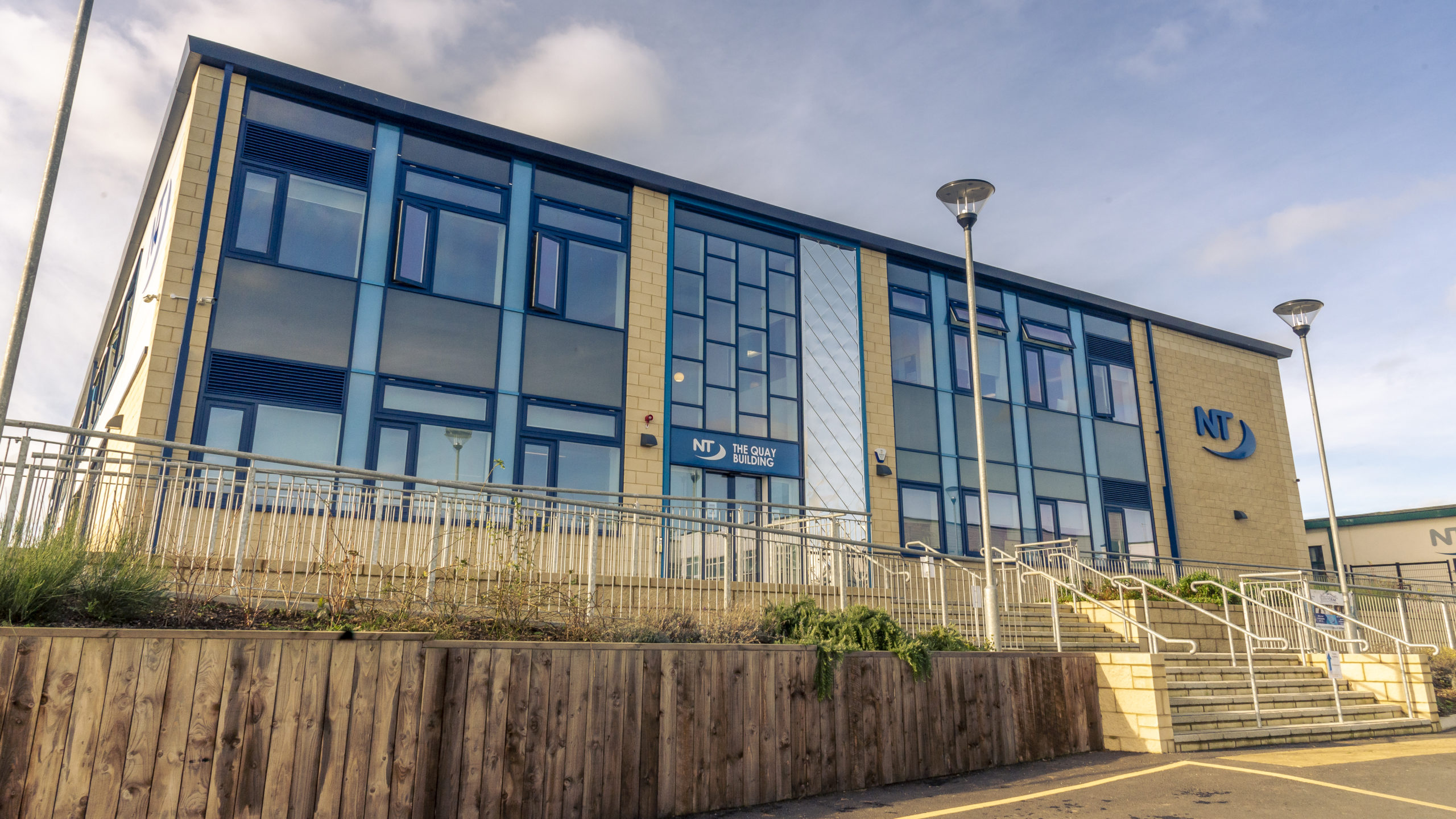 WELCOME TO
NEWQUAY TRETHERRAS
You will always be guaranteed a warm welcome at Newquay Tretherras, an inspiring and vibrant school at the heart of the Newquay community. Tretherras has a history of providing education of the highest quality, in a beautiful setting on the North Cornish coast.
Read the Executive Headteacher's Welcome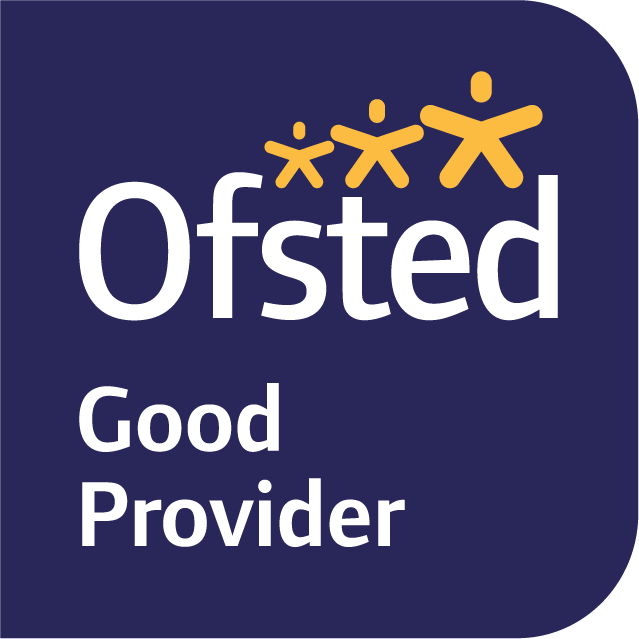 It is important that all children, families and professionals are able to contact key staff to share information in respect of safeguarding and concerns.
Following the wider opening of all CELT schools, there is now a member of the safeguarding team on duty in school every day. Please contact the school directly and ask for the DSL if you have any concerns you wish to discuss.
The dedicated CELT e mail address is still in operation and can be used if, for any reason, you are unable to contact the school;
This will be monitored during office hours only, Monday to Friday.
However, you should contact the Police or Social Care if you feel that a child is at risk of immediate serious harm.