At Tretherras we are dedicated to supporting our students through the process of deciding what direction they take when they leave school. We provide impartial guidance and advice on further education, training or employment across KS3 and KS4 and involve many outside agencies such as employers and education providers. Careers is also an integral part of our Year 7-13 curriculum.
Our Careers Leader is Mrs S Henry. If you have any queries about careers, higher education or work experience please contact her on 01637 872080 or email enquiries@tretherras.net
Our independent Careers Adviser from Careers4U, Maria Bunyan, can be contacted via email at maria.bunyan@careers4u.org or tel: 07884975630 or tel: 0333 2224 099 – website: www.careers4u.org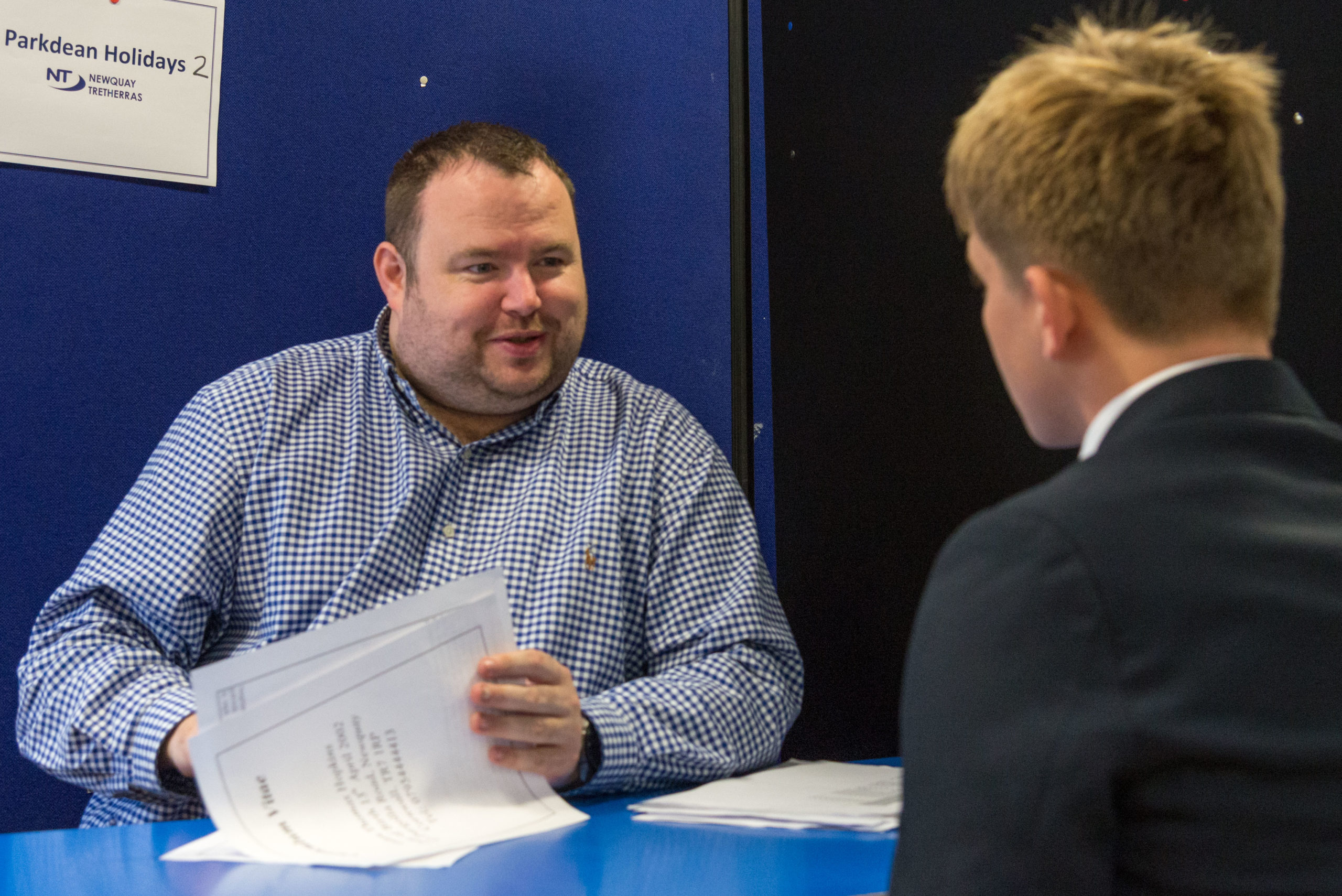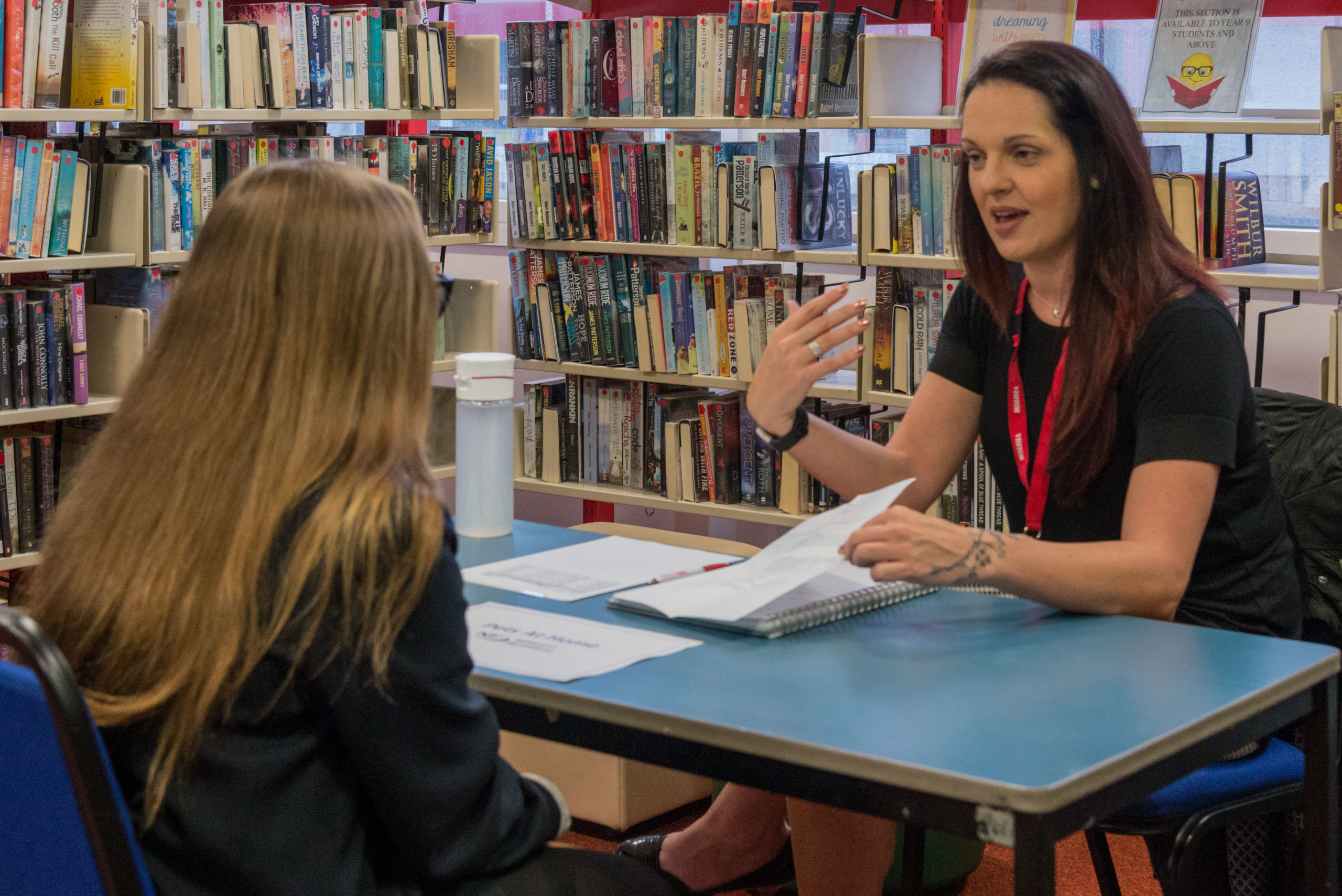 LMI for All
LMI for All is an online data portal, which connects and standardises existing sources of high quality, reliable labour market information (LMI) with the aim of informing careers decisions. This data is made freely available via an Application Programming Interface (API) for use in websites and applications.