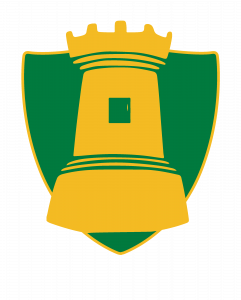 Pendeen Lighthouse, also known as Pendeen Watch is located 2 kilometres to the north of Pendeen in west Cornwall.
Pendeen is the House! It is strength, resilience and above all working together to do the best we possibly can. As House Winners 2016, we strive to participate in all events and encourage and support each other.
Our virtues of courage and fortitude permeate all we do to improve ourselves and others.