Our library is a vibrant, adaptive space at the heart of the school. It functions both as a quiet study area supporting learning across the curriculum and as a welcoming, relaxed environment for students to pursue interests during their free time.
We currently stock over 5000 fiction titles catering for all interests and abilities, ranging from classics through to manga and graphic novels as well as dyslexia friendly formats. We also have over 7000 non-fiction titles which support the subject curriculum as well as more general interest titles. You can browse our library catalogue here. In addition to our collection of print books we use e-platform for students to access to over 1500 e-books both in school and at home. We have also partnered with Cornwall Library Service to provide all staff and students with access to Borrowbox and Pressreader to download free e-books, e-audiobooks and newspapers and magazines.
We stock a small selection of age appropriate DVDs to loan. We also keep some kindles, laptops, headphones, and data cables which are available to students to borrow if needed.
The library has a large computer suite of 35 computers at one end and a smaller pod of 6 computers and tables at the other as well as colour printing and copying facilities. The library is also home to a regularly refreshed careers area, and our careers advisor offers weekly lunchtime drop-in sessions.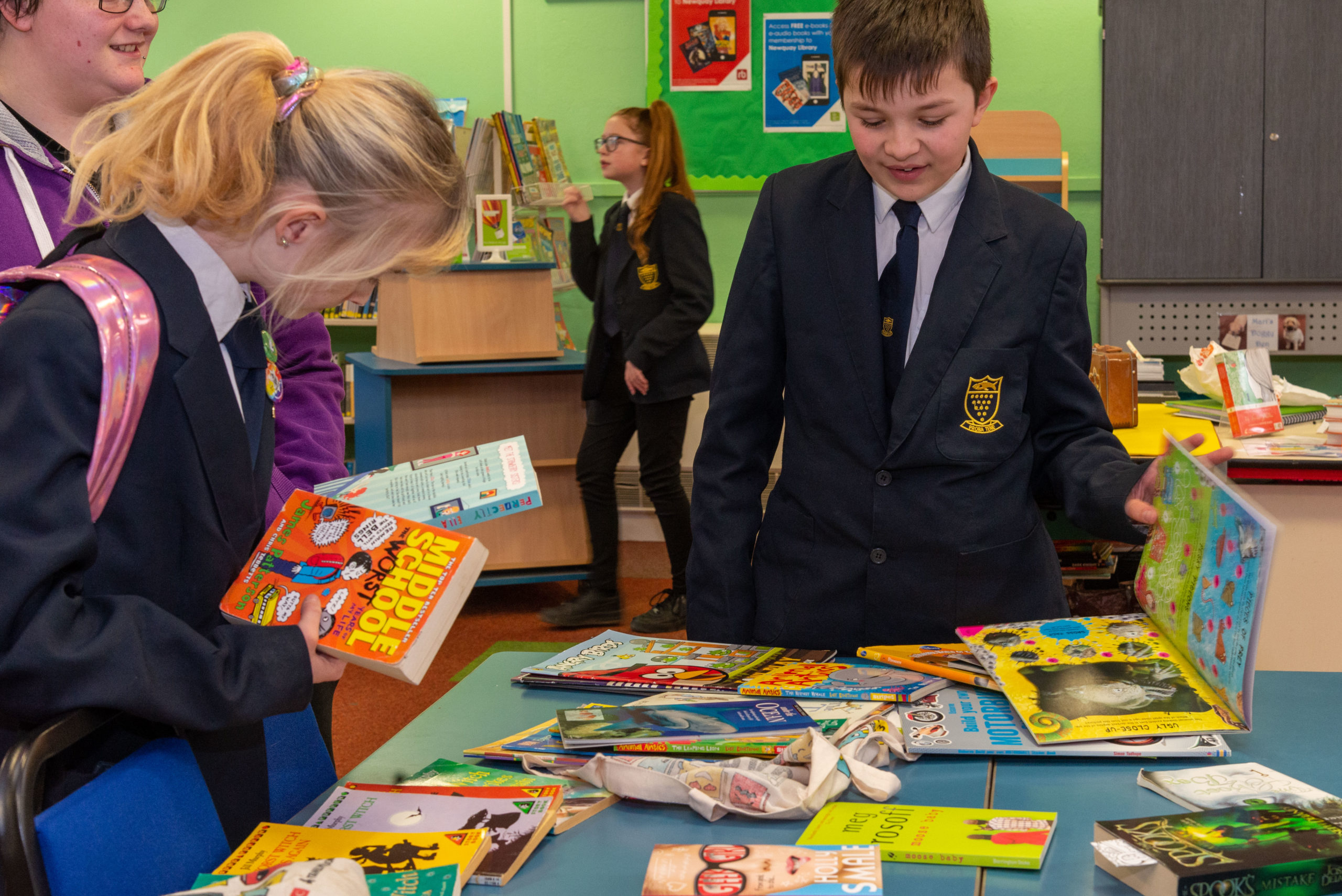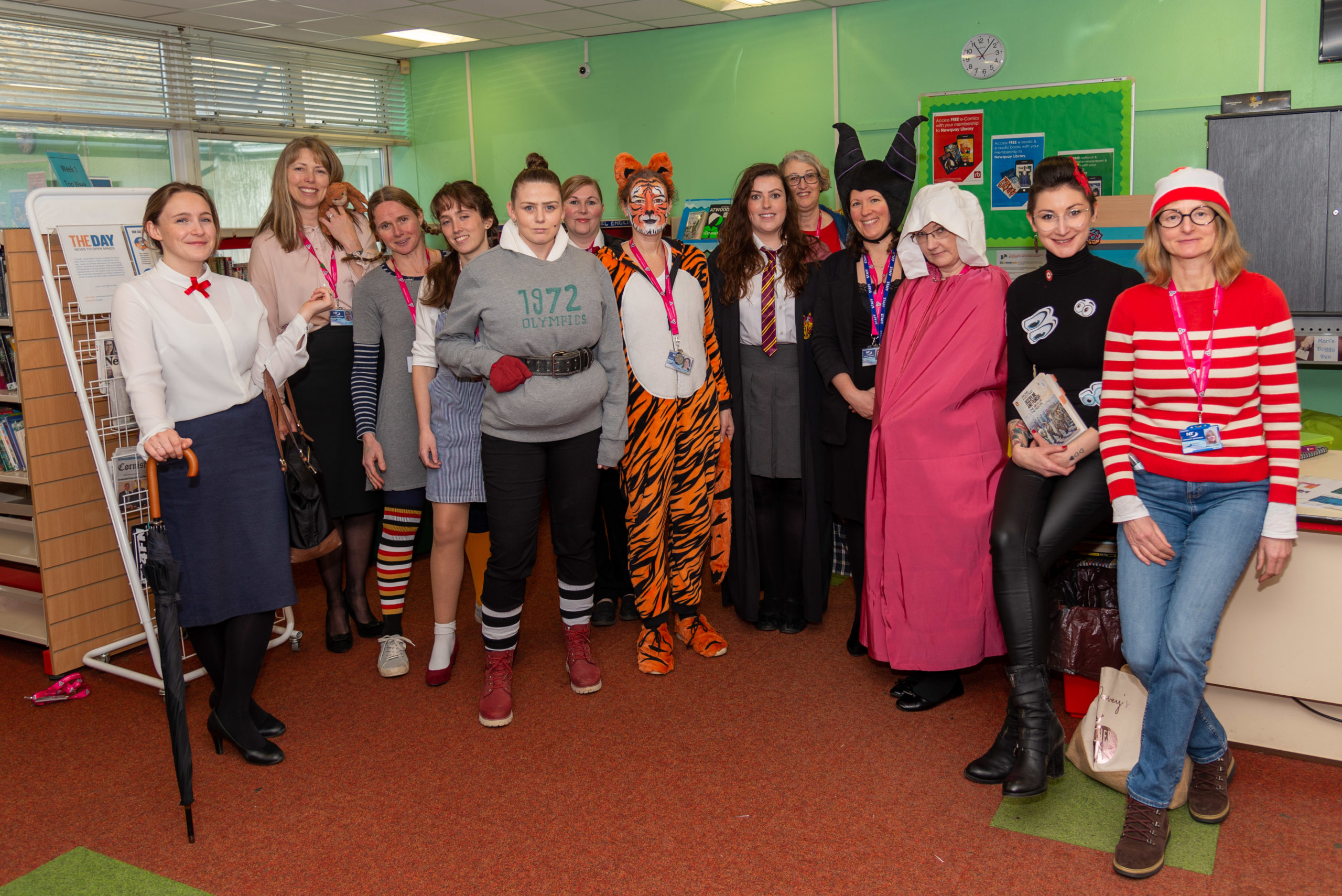 The library is open and staffed between 9am and 4pm daily. It is a quiet space during the morning and well used by the 6th form for private study. At lunch time the computer suite is reserved for those wishing to complete school work but the rest of the room is open to read books and magazines, play card and board games, and use the pod computers. We also provide puzzles and activity tables at lunchtimes to promote collaborative problem solving in a fun and informal way.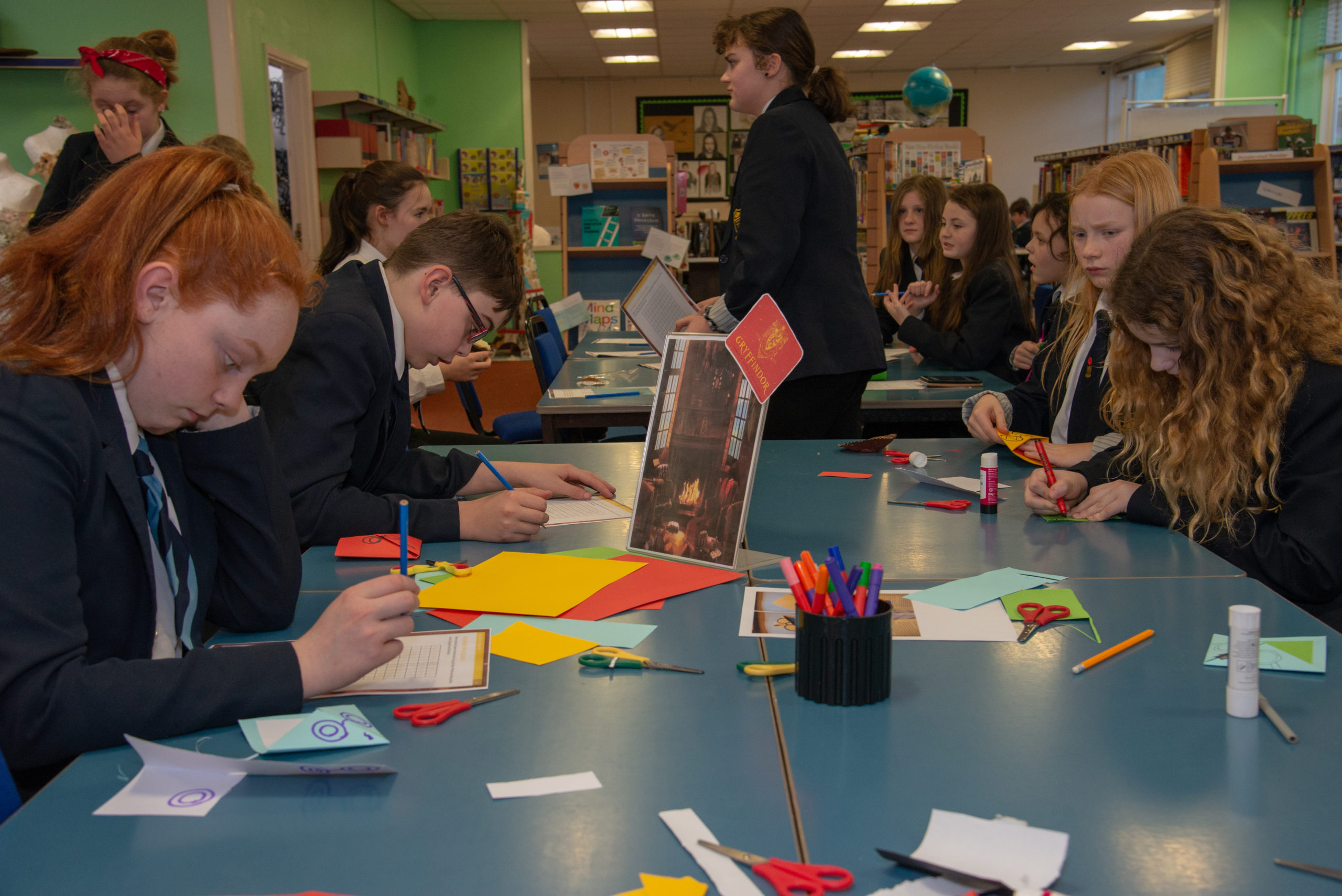 The library is home to a number of clubs both at lunchtime and after school.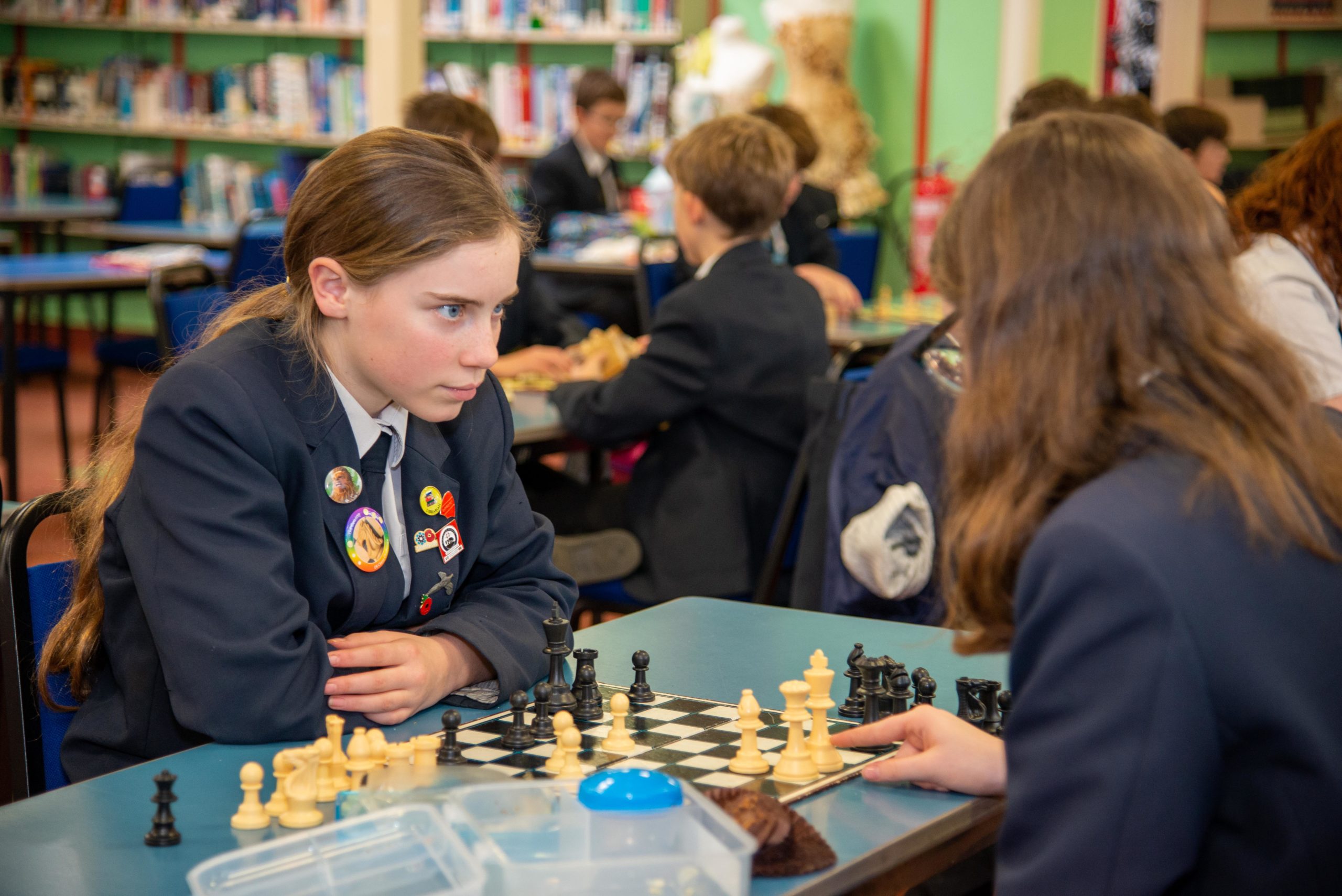 We take every opportunity to celebrate, promote and encourage reading throughout the school year. With Harry Potter Book Night, Book Fairs, World Book Day activities, National Poetry day competitions, book clubs and more – there is always something going on! We work with outside agencies to provide fun and engaging experiences for our students, hosting author events and taking students to the North Cornwall Literary festival. We are actively involved in both the National Carnegie Awards and the local Kernow Youth Book Awards, reviewing and voting on the shortlisted books. We work closely with our local library; representatives are regular visitors to the school supporting us in events and promoting their books and services. Local Bookshop Padstow Bookseller provides our reading group with upcoming young adult titles to read and review. To prevent the summer slide and to encourage wider reading we run a Summer Reading Challenge over the six-week break, with prizes for all who take part.