SEN - Supporting Learning at Tretherras
Mission Statement
"Across the Cornwall Education Learning Trust (CELT) our mission is to know, value and understand all of our students, ensuring they have equal access to a flexible, creative curriculum, fostering inclusion for all."
Special Education Needs & Disabilities
Every young person at Newquay Tretherras Academy is special and should experience success and reward wherever possible. There can be barriers to learning for any young person at any time, or of course, such barriers can be on-going. The student with special educational needs has the same right as every other student and it is the aim of our school to ensure that we are providing the appropriate work, in the appropriate way for each student.
We are committed integration and

inclusion

.

We aim to ensure that each student, whatever their special need, will achieve their full potential in all areas by supporting students, teachers and the curriculum.
Most students on the Record of Need for learning simply require a slightly different approach to teaching in the classroom in order to make good progress.
All teachers have a responsibility to special needs students and the Learning Support Department aims to provide the support that staff, students and parents may need.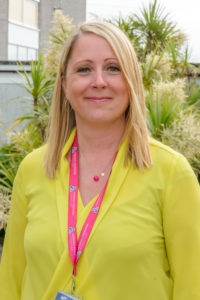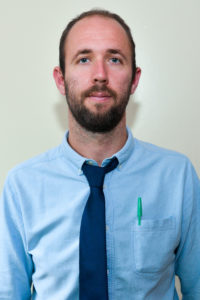 Mr S Sleight
Deputy SENDCO