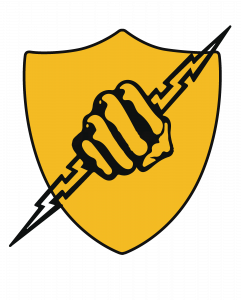 Godrevy Lighthouse was built in 1858–1859 on Godrevy Island in St Ives Bay, Cornwall. Standing approximately 300 metres (980 ft) off Godrevy Head, it marks the Stones reef, which has been a hazard to shipping for centuries.
Godrevy students are lighting the way and achieving excellence together. Each student is the hero of his or her own story as in ourselves our future lies. Be what you dare, never lose sight of your dream and create the difference. Love all, hate none, open hearts, open minds, open doors.
With every ending there is a brand new beginning.