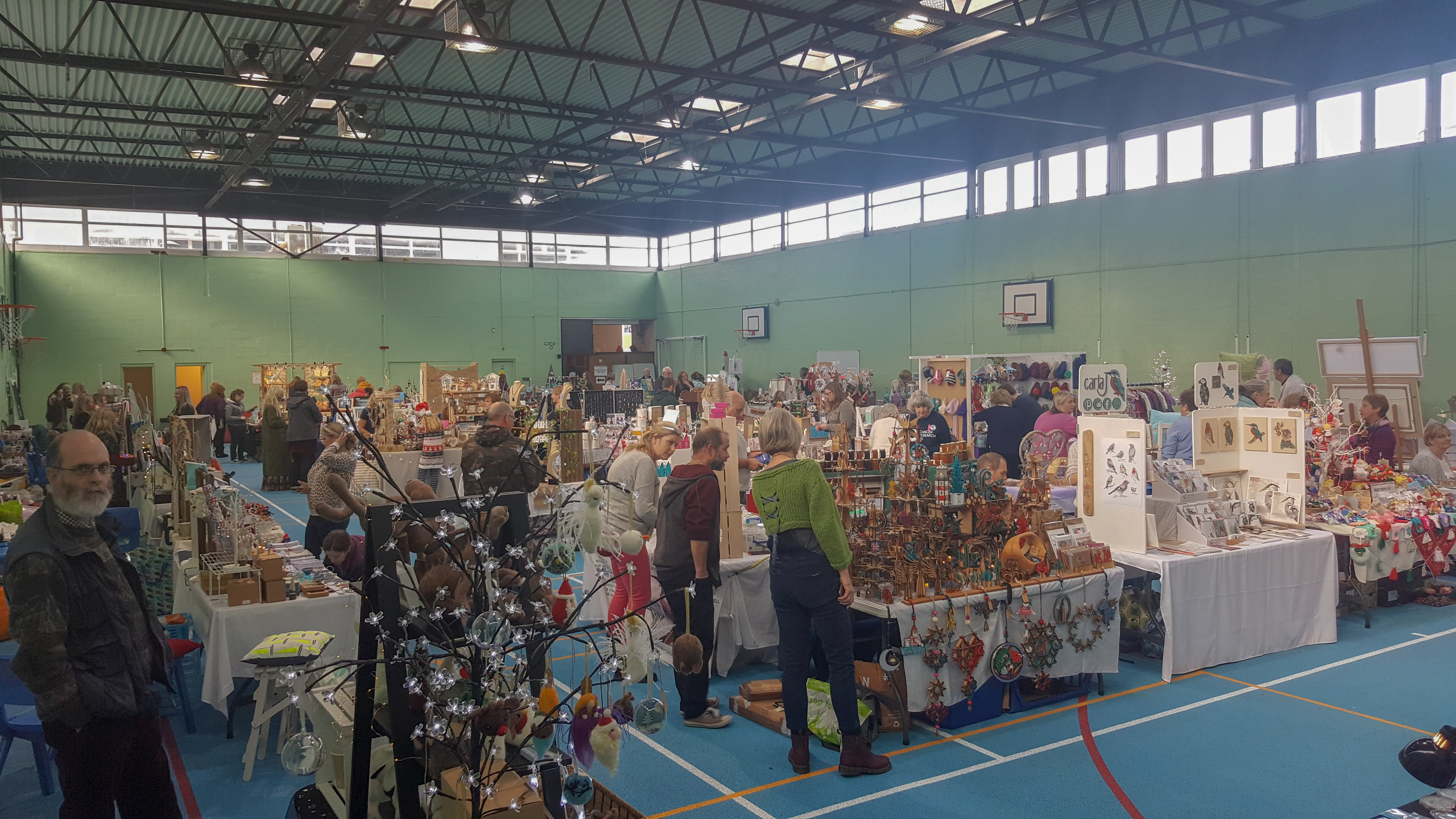 Newquay Tretherras School Parent & Teacher Association (NT Parent Voice) would like to welcome you to the school, whether your child is just starting or if you have other children already here.
We are a group of parents and teachers who meet half termly to discuss school issues ranging from uniforms, trips & visits, financial aid to future projects at the school. We also run fundraising events to support the school and student activities, as well as help serve refreshments at various sporting and musical functions.
We warmly welcome your support even if it is for just one day or for one evening a year. We believe it is a great school, and encourage you to join us in support school projects.
We organise and run one major fundraising event a year which is the annual Winter Craft Fayre and the annual Table Top Sale. Both events run for 2 days towards the end of November. The monies raised are then made available to subject departments in the school to bid to enhance curricular and extra-curricular opportunities for all students in all years. We also encourage individual requests for funding from students who need financial support for a specific experience, representation or opportunity.
Recent ventures which have been financially supported by NT Parent Voice have been; Ireland U15 Rugby Tour, Project Fred – restoration of a light aircraft as part of the school STEM project, Screen Printing equipment in Art, Bluetooth Speakers for school productions, Year 9 student on the County Schools Cricket Tour to South Africa, Year 10 student representing England Football, 3 students on a Camps International Expedition to Ecuador and many, many more.
If you would like to join the committee, or just volunteer to help at the fundraising events then please contact the Nt PArent Voice via Julia Humphreys on tel. 01637 872080 or email: pta@tretherras.net
---
Don't miss out on our fantastic Indoor Table Top Carboot on 17th November.
There are still places available for anyone interested in participating.
To book for the Indoor & Table Top Carboot 2019, please email pta@tretherras.net with your name, address, contact number and details of your requirements.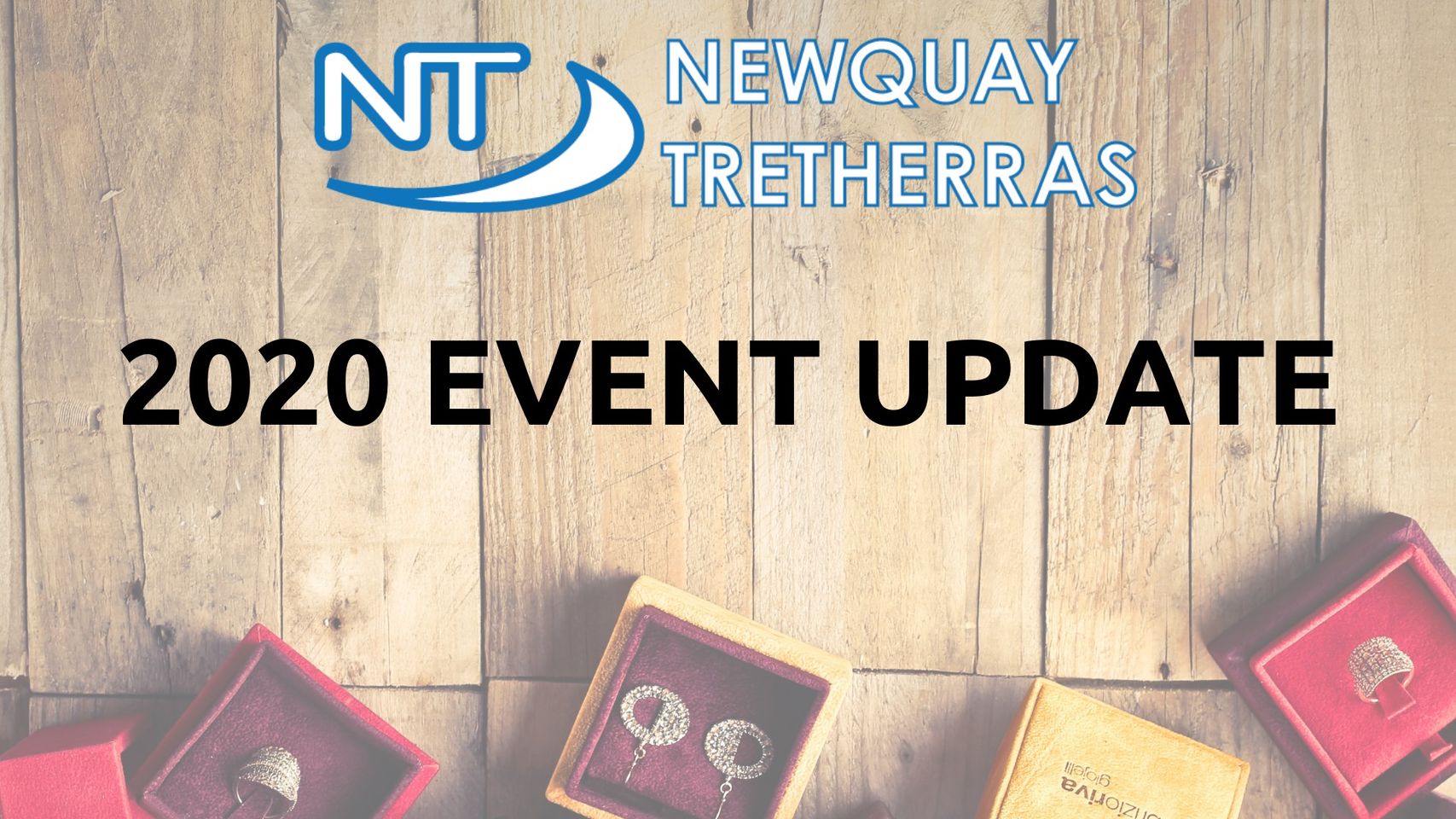 Every year, NT Voice looks forward to welcoming you and your customers to our winter Craft Fayre, which continues to grow year-on-year, and marks the start to the festive season for many of us.
We know, that you know, the world went a little bit… weird, over the last 6 months, throwing many of our plans into disarray, and changing many of our lives in ways we never expected. Originally we had delayed making any hasty decisions about what to do with the Craft Fayre – especially until more detailed guidance was available, and the team was able to regroup and discuss the next steps that should be taken.
This week we made the difficult decision to postpone the event.
Ultimately our decision was that the health and safety of the students at Tretherras must come first. We couldn't expect the staff at Tretherras to work tirelessly in keeping our young people safe in their educational setting, and restrict who has access to the site, for us to then invite 200 stallholders and thousands of customers through the doors.
2021's event will take place on the 20th and 21st November 2021
For anyone who had a stall booked at the event, *you should have received an email from us*. If you haven't, please contact pta@tretherras.net with your booking reference, and we'll confirm your details.
If you'd like to book a stall for 2021, be aware that the event will be extended to 1.5 days (across the Saturday and Sunday). You can email pta@tretherras.net with your name, address, number of stalls required, and the type of business you are, and we'll pop you onto the waiting list.
The Facebook event has been updated – in 2021 we'll need more of your support to spread the word that the event is happening again, so do make sure you're following the page and the event to stay up-to-date.