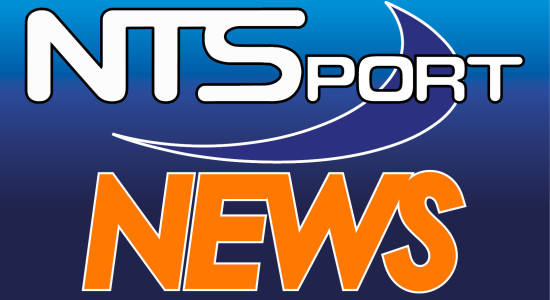 The Newquay Tretherras Girl's teams started off strongly with Stella Pope and Sky Bowden-Inoue both finishing their legs with a time of 7.09. They then handed onto Nell Gray and Maisie C0mbellack, who worked really hard to stay with some talented runners from other schools giving Evie Bishop-Pell and Amber Atkinson the opportunity to put both teams in with a chance going into the last leg. Kerrie Shanley started strongly and took the team from 4th to 2nd place and Isadora Woods maintained the B teams place to give the girl's team a 10th place finish overall and 2nd in the B team race.
The Newquay Tretherras Boy's teams were led off by Joshua Golden Clarke and Ben Holden, who started off at a really strong place and after the first leg kept both teams in the top 10. Rowan Derry and Jackson Richards took over and maintained their positions on a tough leg, with other schools finishing strongly. On the third leg, Ben Johnson started to close the gap on the school in front of him, whilst Sam Hart maintained his position throughout the loop. With the conditions underfoot worsening, the last leg was a hard run, especially when Matthew Alecock-Smith lost a shoe in a muddy section, but he bravely continued to run and brought the B team home in 15th overall and 4th place in the B team race. Jack Commons was on the last leg for the A team and ran a string leg to bring the A team home in 12th.
This was a very successful meet and a big thanks to John Scott for taking the team to experience such a fantastic meet.