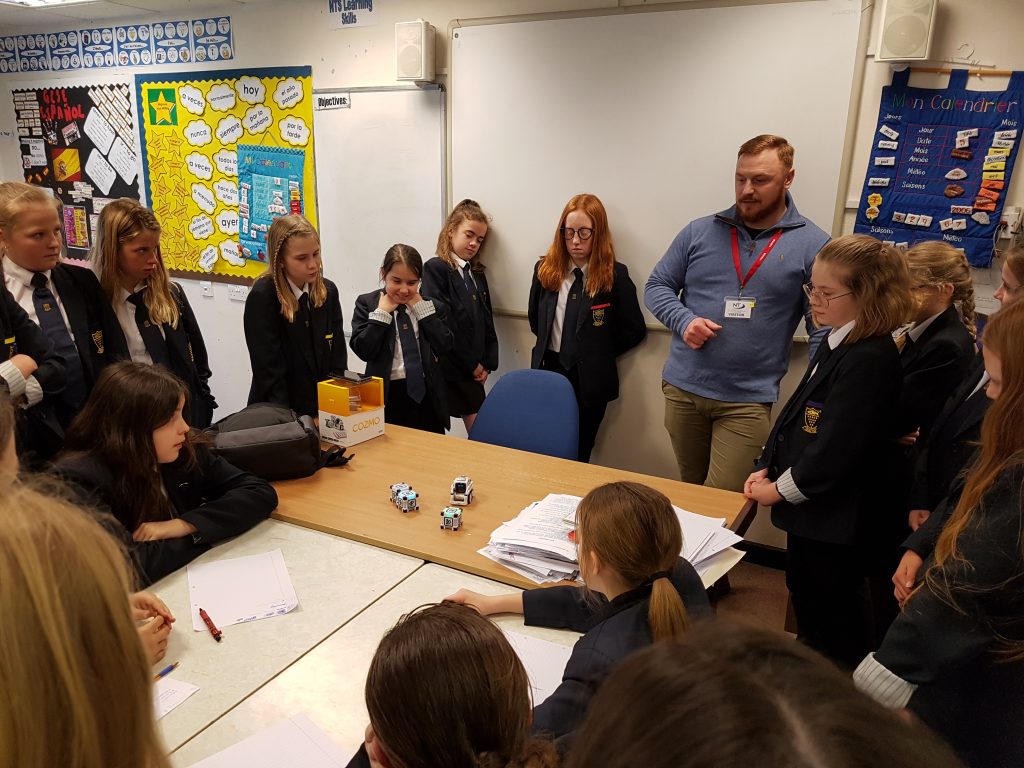 Year 7 Girls & Year 8 Boys enjoyed their construction workshops this week that were run by BAM, the contacted construction company for the new school build at Newquay Tretherras.
It was an interactive experience where students had the chance to operate a small robot to lift and position building blocks in to the shape of a pyramid.
The aim was to demonstrate how important robotics will be in the future of the construction industry. Robotics have been used in the new school build to fit all the windows.
Students found the workshops both 'interesting and informative'. Newquay Tretherras would like to thank BAM for taking the time to come in and speak to our students about future careers.