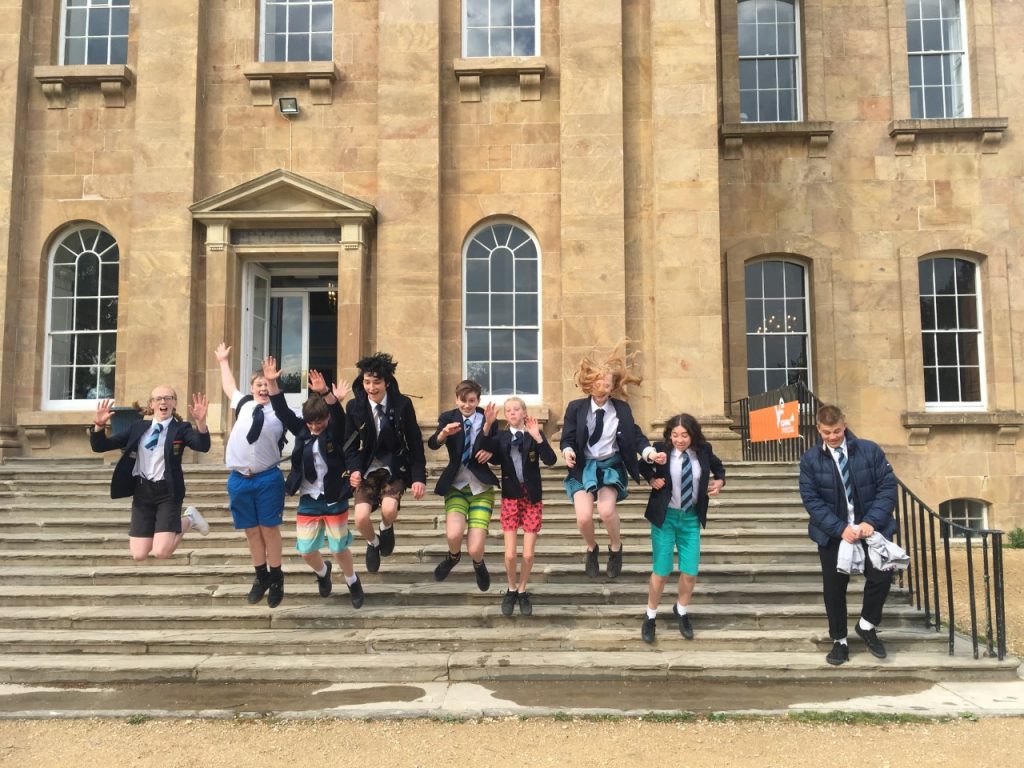 An amazing day for the Newquay Tretherras Seal Book Bag team who won 'Runner Up' at the Young Enterprise Regional Awards last night.
The only secondary school team to be competing against six Sixth Form teams, the Seal Book Bag team won 'Best Presentation' amongst some tough competition, 'Most Sustainable Business' and 'Best Teamwork'.
To top it off , the Newquay Tretherras students achieved second place in the regional final, winning the 'Runner Up' title, to claim four of the nine awards on offer.
Newquay Tretherras teacher and coordinator of the Young Enterprise competition, Mrs H Bissenden commented, "The Seal Book Bag team are thrilled! It's been an amazing day for the Newquay Tretherras students not only were they a real credit to themselves, but did the school proud!"
Congratulations to all the team!