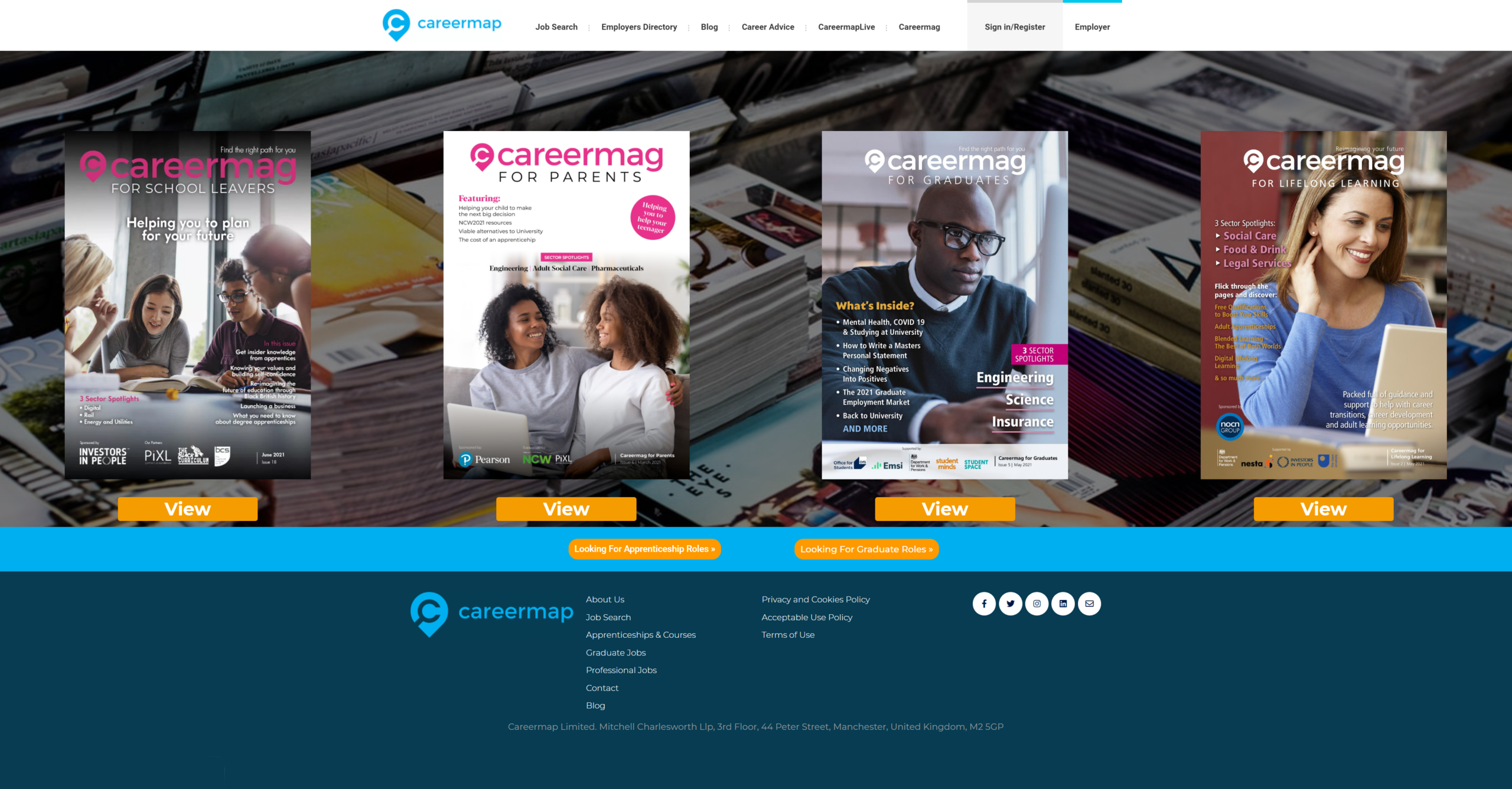 Looking for career and qualification advice?
Careermag provides a wealth of career information and qualification guidance, as well as hints and tips for application success!
Whether you're considering your next steps after education, thinking about a career change, or are currently on the job hunt, our articles from experts will share insights into the labour market, interview tips, techniques and support for application success.
We'll help you to discover your employability and transferrable skills, while industry leaders break down the diversity of career opportunities and pathways available.
Sign Up For Free, Click Here