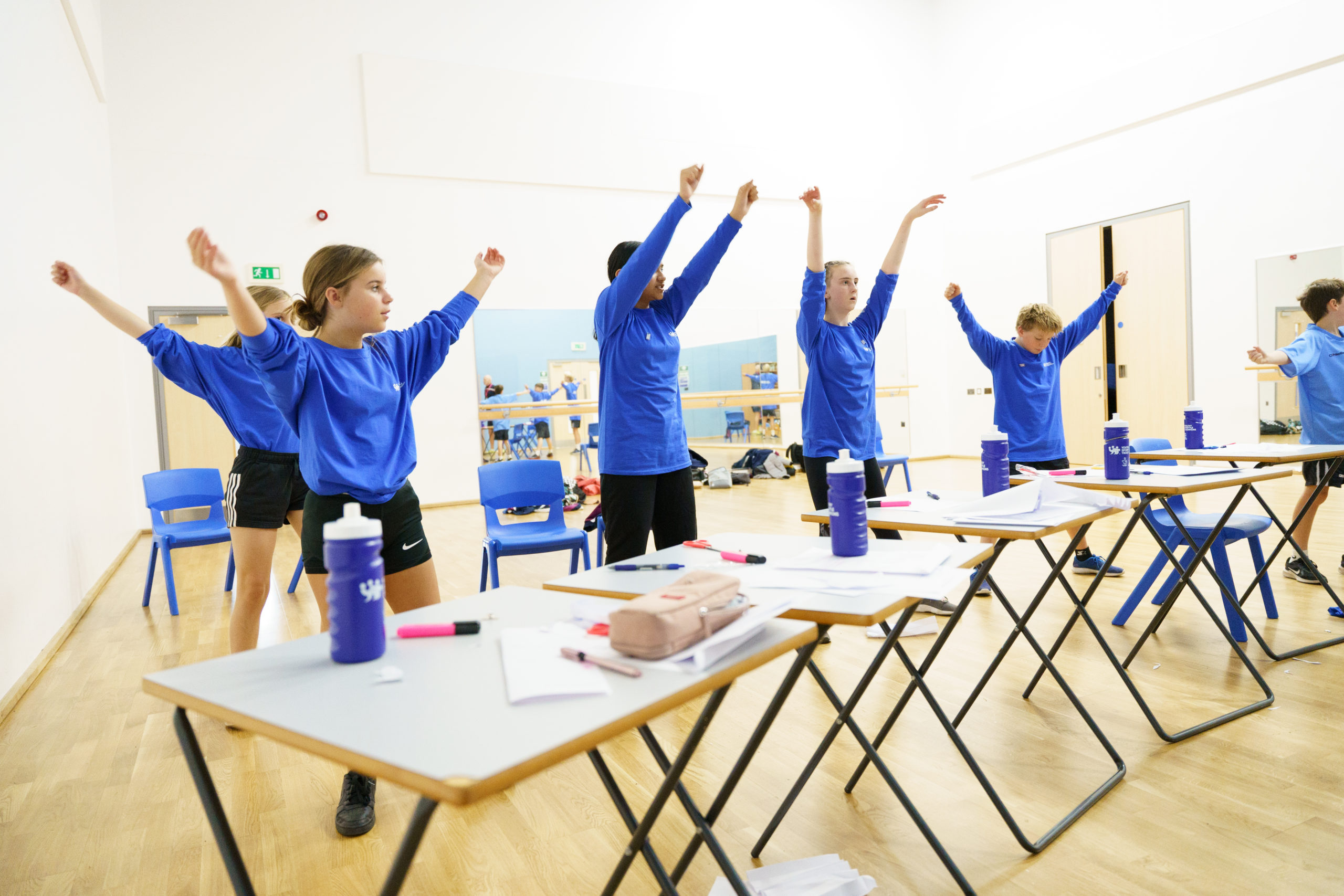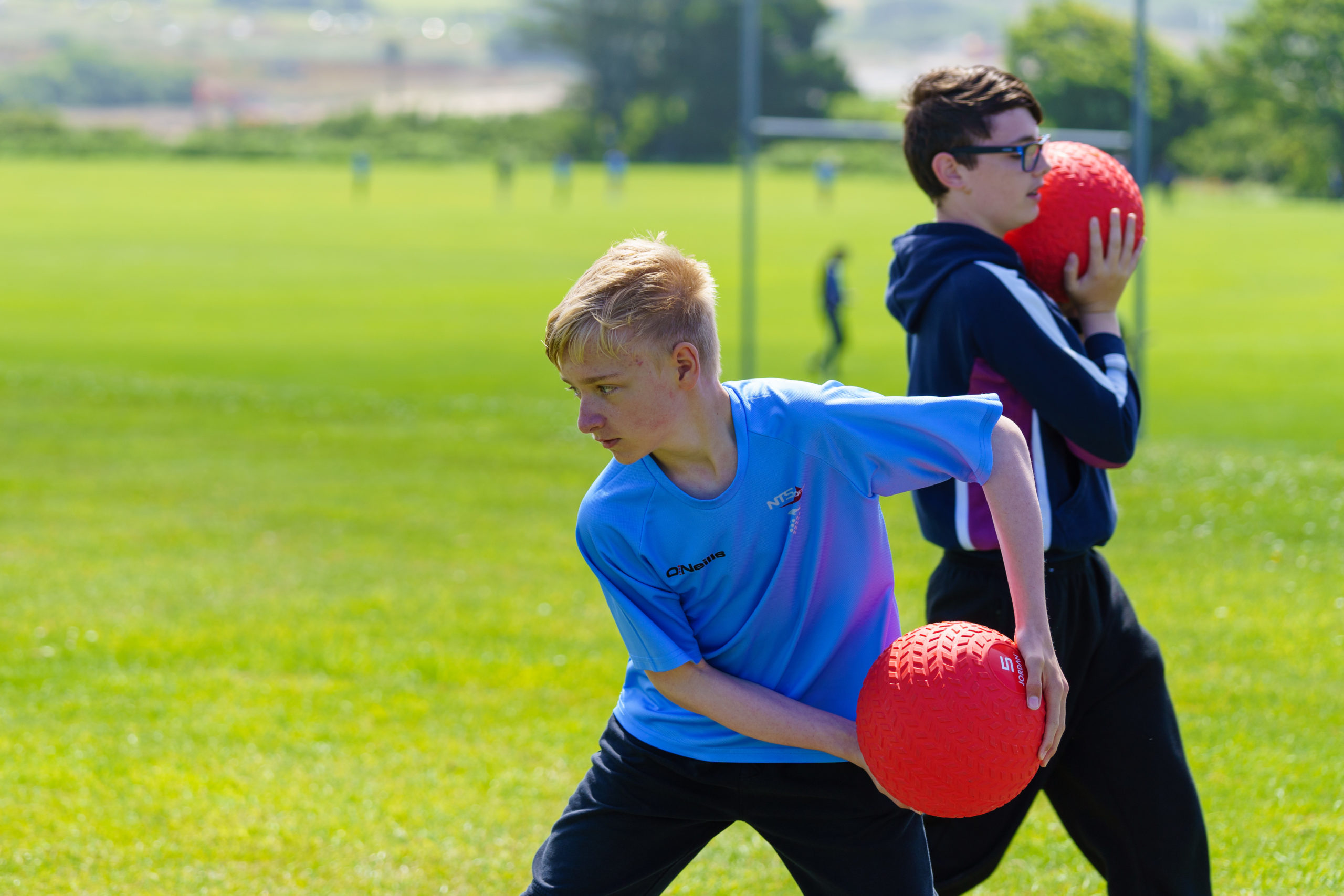 Physical Education is compulsory in both Key Stage 3 and 4. Students can opt to study examination courses in Key Stage 4 and 5.
Students in Years 7, 8 & 9 have 2 hours of PE each week which focus on participation and engagement and provide students with the opportunity to undertake a variety of sporting roles including performing, leading, coaching and officiating. In Years 10 & 11 students have one hour a week. Activities range from traditional team games such as Hockey and Football to Vigor Boarding and Indoor Bowling. Inter-house competition forms an important part of the NTSport calendar with students representing their forms in Hockey, Netball, Football, Rugby and during the annual Sports Day.
In the Sixth Form, examination courses in sport are offered through A-Level PE, BTEC Dance and the Level 3 Cambridge Technical in Sport.
NTSport Curriculum Links:
Year 7 Curriculum
Autumn & Spring Terms:
Dance

Orienteering

Gymnastics

Badminton

Table Tennis

Rugby/Tag

Netball/Basketball

Football

Multi-Skills

Hockey
Summer Term:
Athletics

Rounders/Softball

Cricket

Tennis
Year 8 Curriculum
Autumn & Spring Terms:
Dance

Orienteering

Gymnastics

Badminton

Table Tennis

Rugby/Tag

Netball/Basketball

Football

Hockey

HRE
Summer Term:
Athletics

Rounders/Softball

Cricket

Tennis
Year 9 Curriculum
In Year 9 students follow a pathway programme in PE. Below is a typical example;
Autumn & Spring Terms:
Games

Volleyball

Trampolining

Badminton

Handball

Table Tennis

HRE
Summer Term:
Athletics

Rounder's/Softball

Tennis
Year 10 Curriculum
Autumn & Spring Terms:
Indoor Bowling

Games

Personal Fitness (HRE)

Trampolining

Dance Activities
Summer Term:
Athletics

Rounder's/Softball

Tennis
Year 11 Curriculum
Autumn & Spring Terms:
Games

Climbing/Rackets/Trampolining

Personal Fitness (HRE)

Spinning/Aerobics/Yoga
Summer Term:
Rounder's/Softball

Tennis