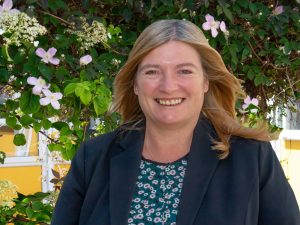 Dear Year 11
Next May and June 2020, you will be taking important exams and you will be feeling the pressure is on, as the countdown has now started. You will already notice the high expectations we have of you this year and your GCSE, OCR and BTec final results next August will be the end product of an enormous amount of hard work – from both you and your teachers.
To be successful you are going to need to commit: commit to coming to school with a 'can do' attitude; commit to attending all your lessons; commit to catching up on anything you miss and being brave enough to ask for help if you don't understand. You will need to learn how to summarise, organise, recall and test yourself on everything you've been taught in lessons so that you have the best possible chance of remembering the knowledge you need to secure high marks in the exams.
Over the coming months, your stamina and determination will be tested, but we know you will rise to the challenge and come out smiling. Seize every opportunity. Work together and support each other. Be focussed, determined and hopeful. Be the best version of yourself that you can be.
Also remember that employers and colleges will be looking for young people who are well-rounded individuals, with not just the skills and knowledge to pass exams but the resilience and positive attitudes that are needed for success in study, work and life. You all possess these attributes and so you are already half-way there!
Barack Obama, ex-President of the USA, said 'We did not come here to fear the future. We came here to shape it'. The staff of Tretherras believe in you and we know that you are exactly the young men and women who will make a positive difference to the world, from at home here in Cornwall to the international stage, and at all points in between.
Wishing you every success in the challenging months ahead,
Samantha Fairbairn
Headteacher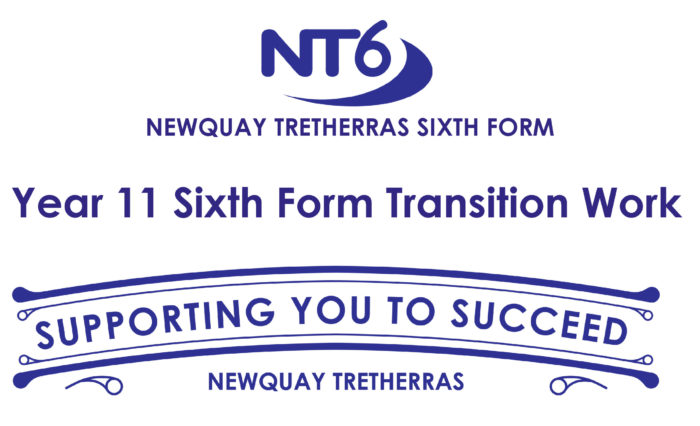 Dear Year 11 Students, Parents and Carers, I hope that you and your families are well at this time. I wanted to let you know that we have changed the location of the Year 11 transition work for students who want to continue to study with us next year, in order to make this information […]