Year 9
Download Year 9 PPE 2019 Timetable here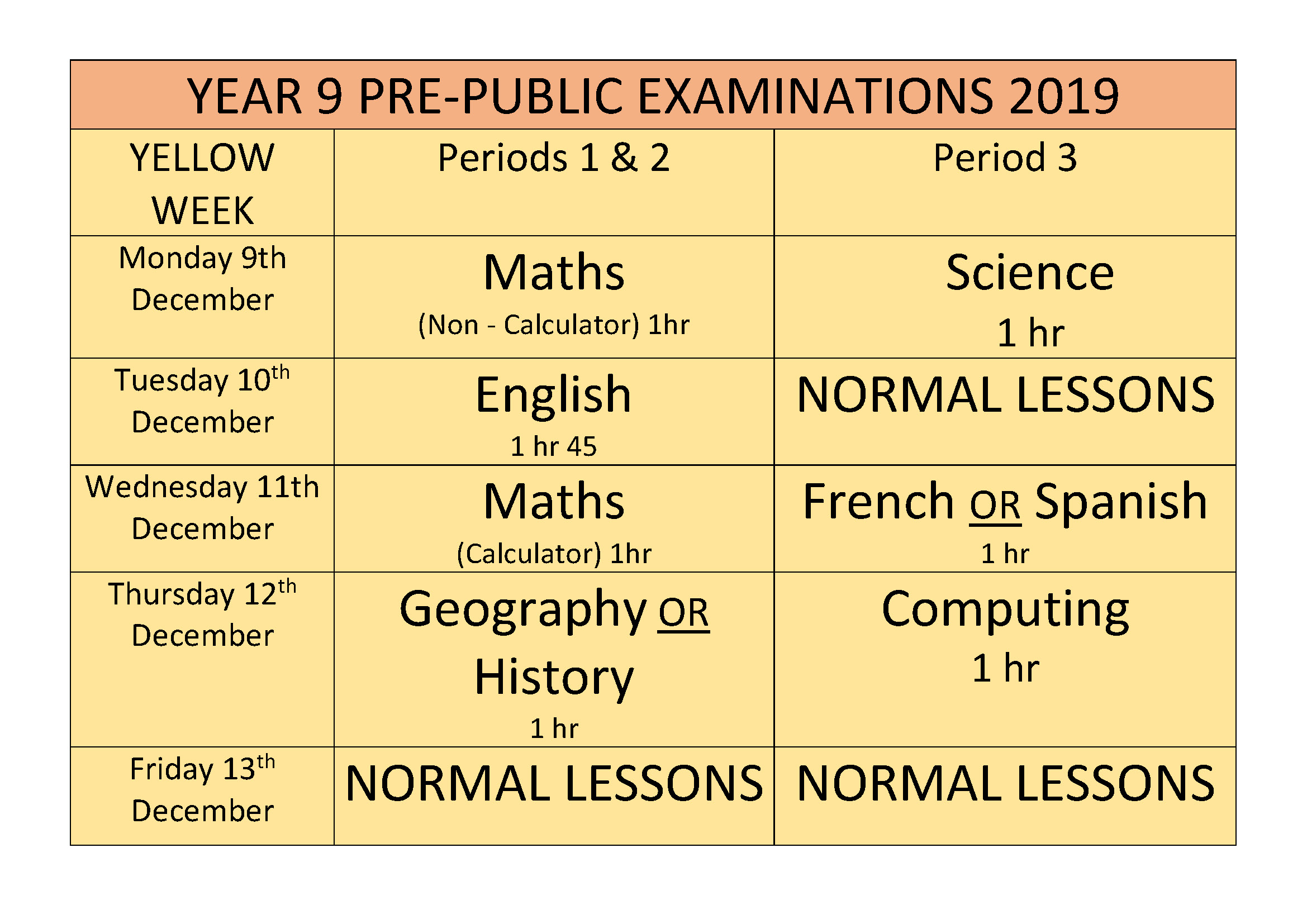 History
Year 9 GCSE Cold War PLC
Geography
Geography Year 9 PLCs 2019
French
Year 9 French SORT PLC 2019
Spanish
Year 9 Spanish SORT PLC 2019
Ethics & Philosophy
Year 9 Applied Ethics PLC
English
OMAM PLC
Computing
SORT PLC Year 9 Term 1 Python
Maths
Y9 SORT HIGHER PLC PPEs
Y9 SORT FOUNDATION PLC PPEs

Science
Year 9 Chemistry PLC1
Year 9 The PeriodicTable PLC2
Year 9 physics PPE PLC
Y9 Biology Topic B1a – Cells and microscopes


You can access the SORT resources by clicking here.
Note: you will need to be current student or member of staff to access these resources. You will be asked to sign in with your school email and password.
If you have any issues accessing the page please email itservices@tretherras.net

Student guide on the four stages of SORT, you can download the booklet here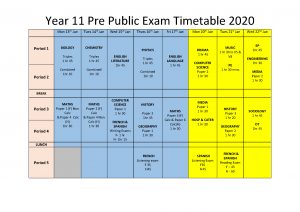 Download PDF version here Year 11 PPE 2020
History
PLCs for Year 11 GCSE.
Year 11 SORT material to support parents for revision:-
Tab 1: warfare
Tab 2: paper 1 The Blitz
Tab 4: Paper 2 Cold War
Tab 5: Anglo-Saxon
Tab 6: Germany
Students have paper copies, this is just to support parents for PPE SORT revision.
Health and Social Care
Year 11 OCR Sports Science
Geography GCSE Eduqas A PLC Checklists
Please note: not all of these topics will be in the January PPE, students will be told by their class teacher which ones will be included, but students should be starting to use SORT strategies to revise all of these topics for their final examinations
EP
Examiner Reports 2019
Buddhist Beliefs PLC
Buddhist Practices PLC
Christian Beliefs and Teachings PLC
Christian Practices PLC
Theme A Relationships PLC
Theme B Life PLC
iMedia
SORT PLC RO81 imedia
Music
Year 11 Music SORT PLC Western Classical Tradition
Hospitality and Catering
H&C PLC checklist Year 11
SORT PLC RO21 H&S

Enterprise & Marketing
SORT PLC RO64 EnterpriseMarketing

Design Technology
PLC DT
AQA Design and Technology
Engineering PLC checklist Year 11

Science
Edexcel PLC Student Checklist Combined Physics Paper 1
Edexcel PLC Student Checklist Combined Chemistry Paper 1
Edexcel PLC Student Checklist Combined Biology Paper 2
Edexcel PLC Student Checklist Single Biology Paper 2
Edexcel PLC Student Checklist Single Biology Papers 1&2
Edexcel PLC Student Checklist Single Chemistry Paper 1
Edexcel PLC Student Checklist Single Chemistry Papers 1&2
Edexcel PLC Student Checklist Single Physics Paper 1

Maths
Y11 HIGHER RECALL PLC
Y11 FOUNDATION RECALL PLC

MFL
SORT PLC List Yr 11 AUT2
SORT PLC List Yr 11 AUT2 FR
Sociology
SORT PLC Sociology GCSE Unit 6 Social Stratification 2019
SORT PLC Sociology GCSE Unit 5 Crime and Deviance 2019
SORT PLC Sociology GCSE Unit 4 Education 2019
SORT PLC Sociology GCSE Unit 3 Family 2019
SORT PLC Sociology GCSE Unit 2 Research Methods 2019
SORT PLC Sociology GCSE Unit 1 Key Concepts 2019