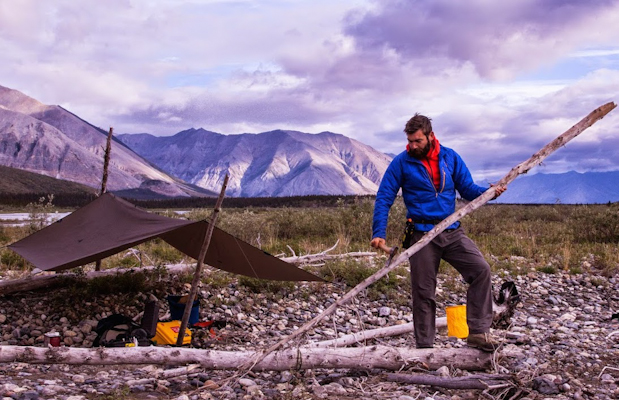 Christopher Lucas – Head of Outdoor Learning
An avid lover of the outdoors and happiest journeying through the natural landscape on foot, by paddle, mountain bike or ski. He has a wide range of outdoor education experience including Outward Bound, The Prince's Trust, Raleigh International and the Ministry of Defence. Most recently the expedition leader for the Yukon Assignment a canoe journey through the wilds of Northern Canada creating educational resources that we use in the Primary to Year 7 transfer programme. A Fellow of the Royal Geographical Society Chris has successfully led expeditions all over the World including the following places. Arctic Sweden, European Alps, North African Atlas and Western Sahara, Adirondacks Mountains, Rocky Mountains & Yosemite, USA, Kalahari Desert, Botswana/Namibia, Great Karoo and Drakensburg Mountains, South Africa, Malawi, Mozambique, India, Nepal, Chilean & Argentinean Patagonia, Peru, Bolivia, Brazil, Colombia Ecuador and the Galapagos Islands, and the Canadian Yukon/North-West Territories.
Qualifications:
FRGS, Outdoor Studies BSc HONS, Mountain Instructor Award Winter Mountain Leader, Single Pitch Award holder, BCU UKCC Level 2 Kayak/Canoe Coach, 4*Canoe Leader, First Aid At Work & Wilderness Emergency Medical Technician, Swift Water Safety & Rescue, RYA Safety Boat Level 2, RYA Dinghy Sailing Level 2 & RYA AI, Trail Cycle Leader, NLP Master Practitioner, Positive Impact Coaching Diploma, DofE Assessor, Wilderness Bushcraft Instructor.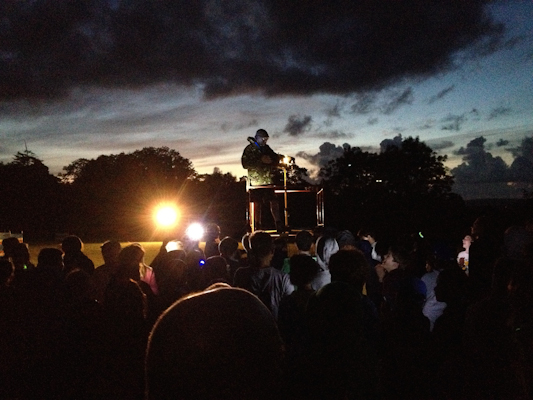 Chris Gard – Pupil Premium Outdoor Learning Associate
A wealth of experience in the outdoors including Scouting, and adventure endurance competitions. A modest fellow his experience is a massive asset to the team. The moves he can make in a 14 foot kayak in the surf shouldn't be possible! An endless source of enthusiasm he is in his element covered in mud, flour bombs and illuminated by glow sticks!
Qualifications:
SPA (climbing instructor)
MIAS L2 (technical terrain mountain bike instructor)
Experienced kayaker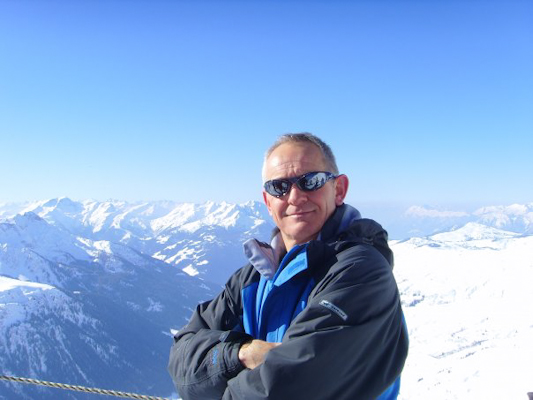 Martin (Burnelli) Burnell – Outdoor Learning Support
With 34 years military experience as a PTI, parachute trainer, survival guru, and having delivered all aspects of adventure training in RAF. An active football coach. Also in charge of First Aid at Tretherras, Mr Burnell supports the Outdoor Learning department from 2pm during the week. Ask him for a story of dare doing if you are feeling brave but clear the area of matchboxes for your own safety first!
Qualifications:
CLASSIFIED – SECRET