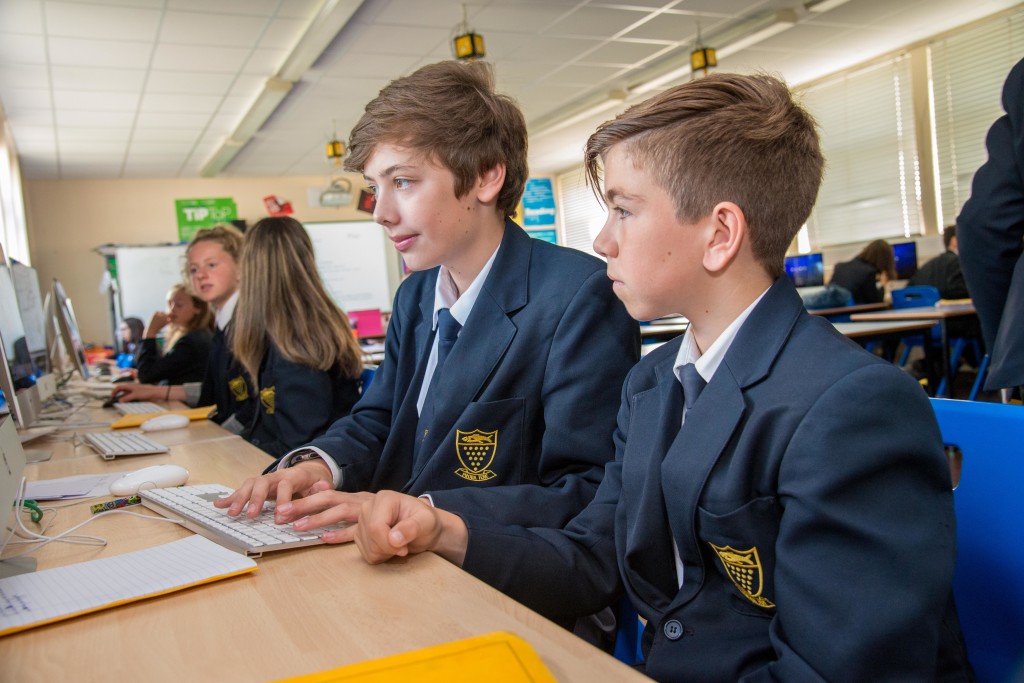 It is our aim that when our students leave Tretherras they tell and live their story of success with happiness, pride and confidence.
When young people leave Tretherras, they will be able to: Communicate Convincingly; Engage Fully; Decide wisely; Achieve Highly.
Key Stage 3 is an important part in this process. Learning from Year 7 will be engaging and challenging as our youngest family members begin subjects and acquire knowledge they may not have experienced before. The KS3 Curriculum is designed with progression at its centre, aiming to ensure that learning from KS2 is sequenced effectively and appropriately for our students. English and Maths schemes of learning have been written collaboratively with KS2 subject specialists in these areas so that students feel secure, motivated and challenged to achieve their very best from day one. There is support in place for learners at all stages and we take the time to ensure all students can access their curriculum, whatever their starting point.
By the end of KS3, Year 9 students will be ready to select their GCSE Options, and these choices will be guided, during individual interviews, by teaching staff.